During bright and blustery weather in Orlando Florida we found the 2017 PGA Demo Day. A day when PGA professionals and industry professionals get to "lay hands on" most of the golf gear and some select accessories. Each year the major OEMs bring their latest offerings in hopes that another customer will want to add their products to their stocks.
Below and in sections are some the pictures and descriptions of the places we visited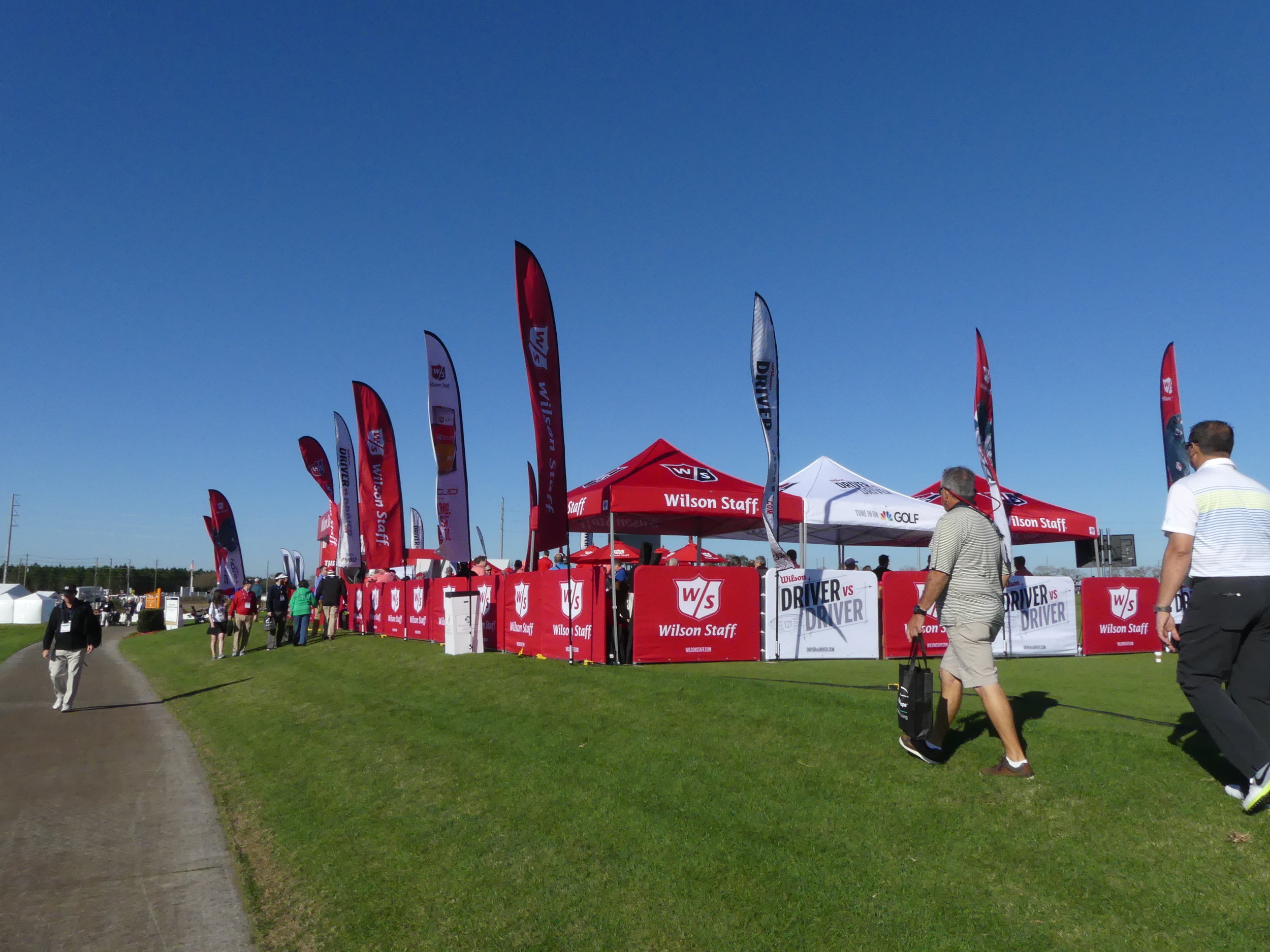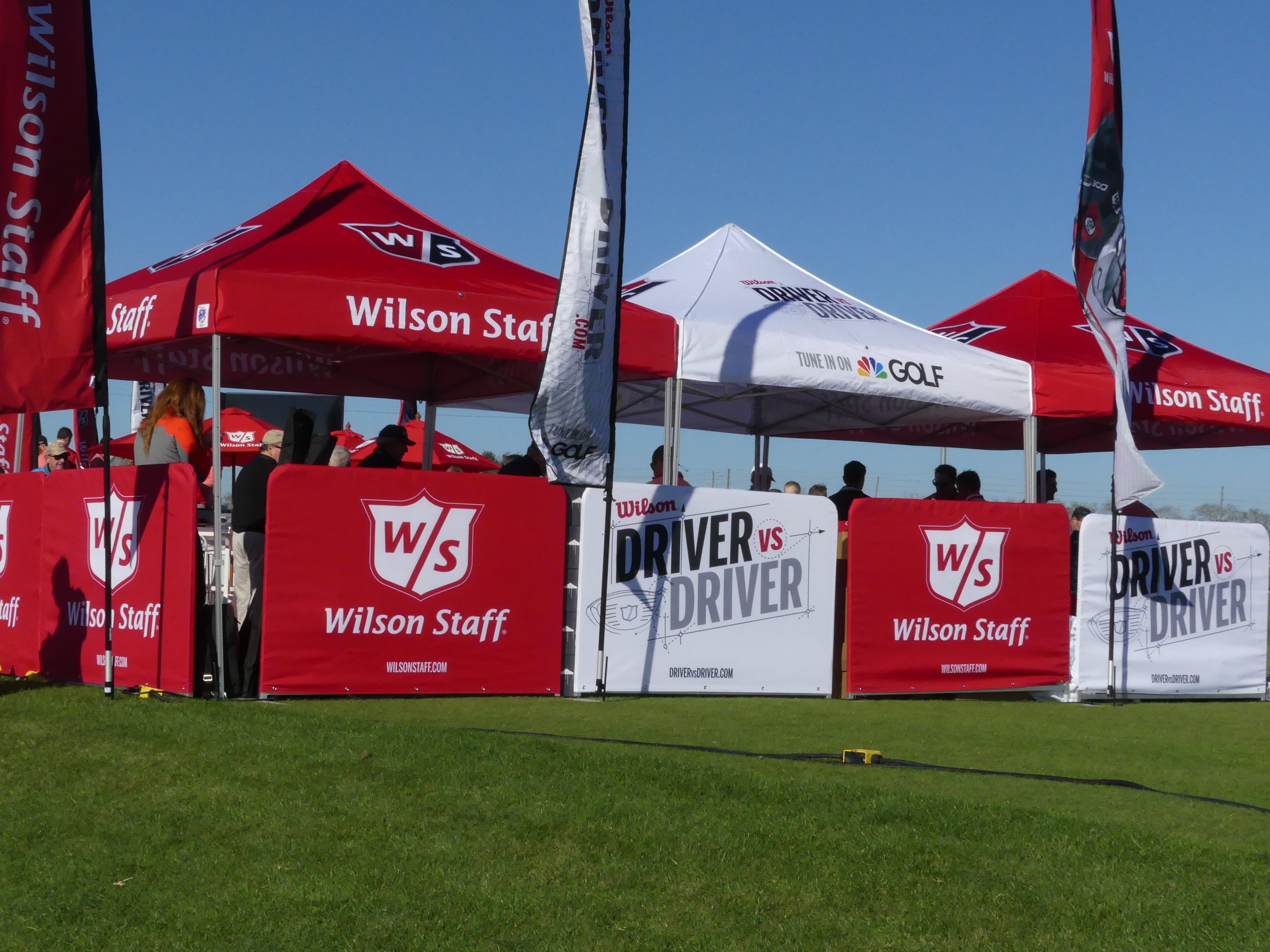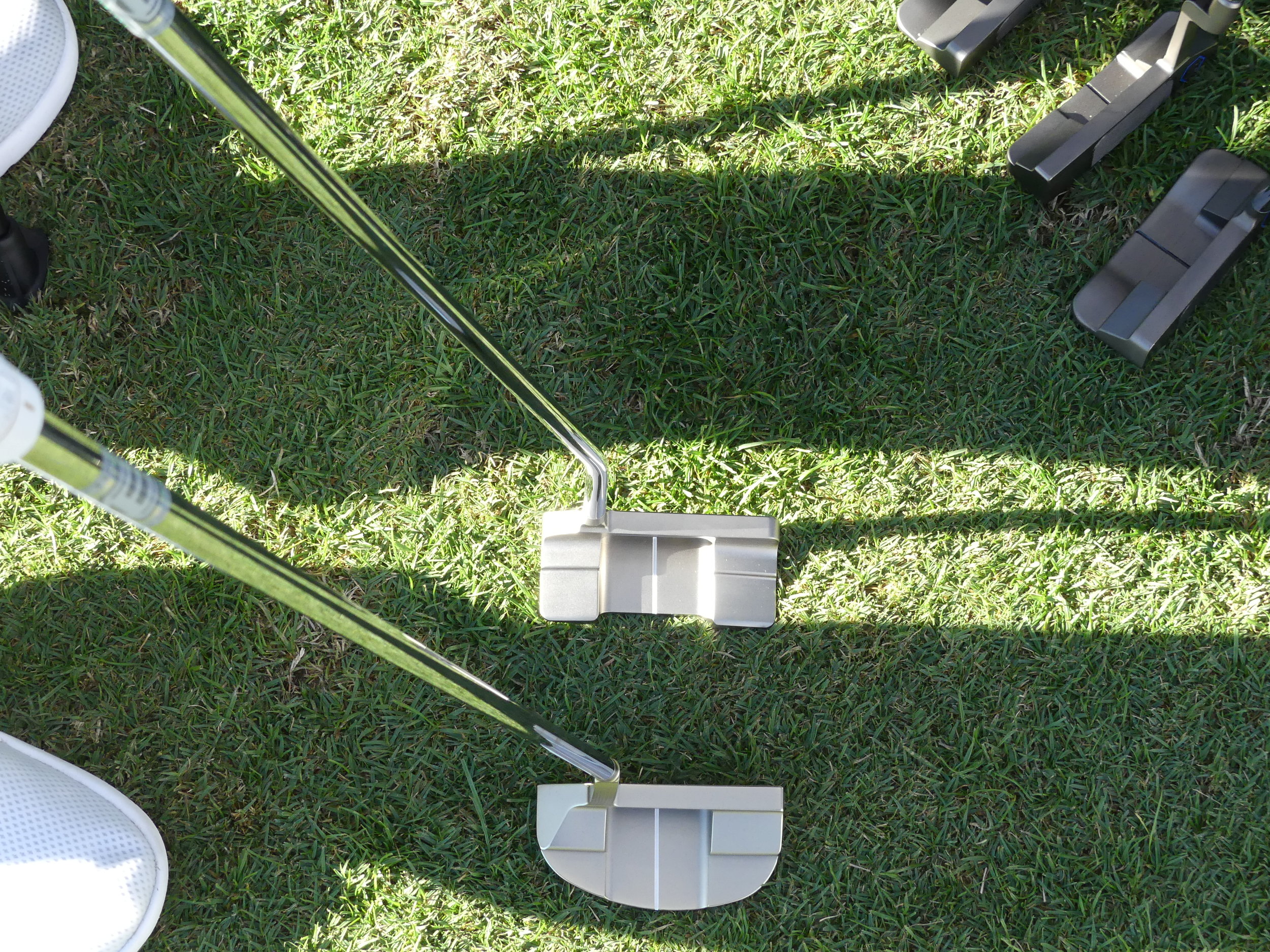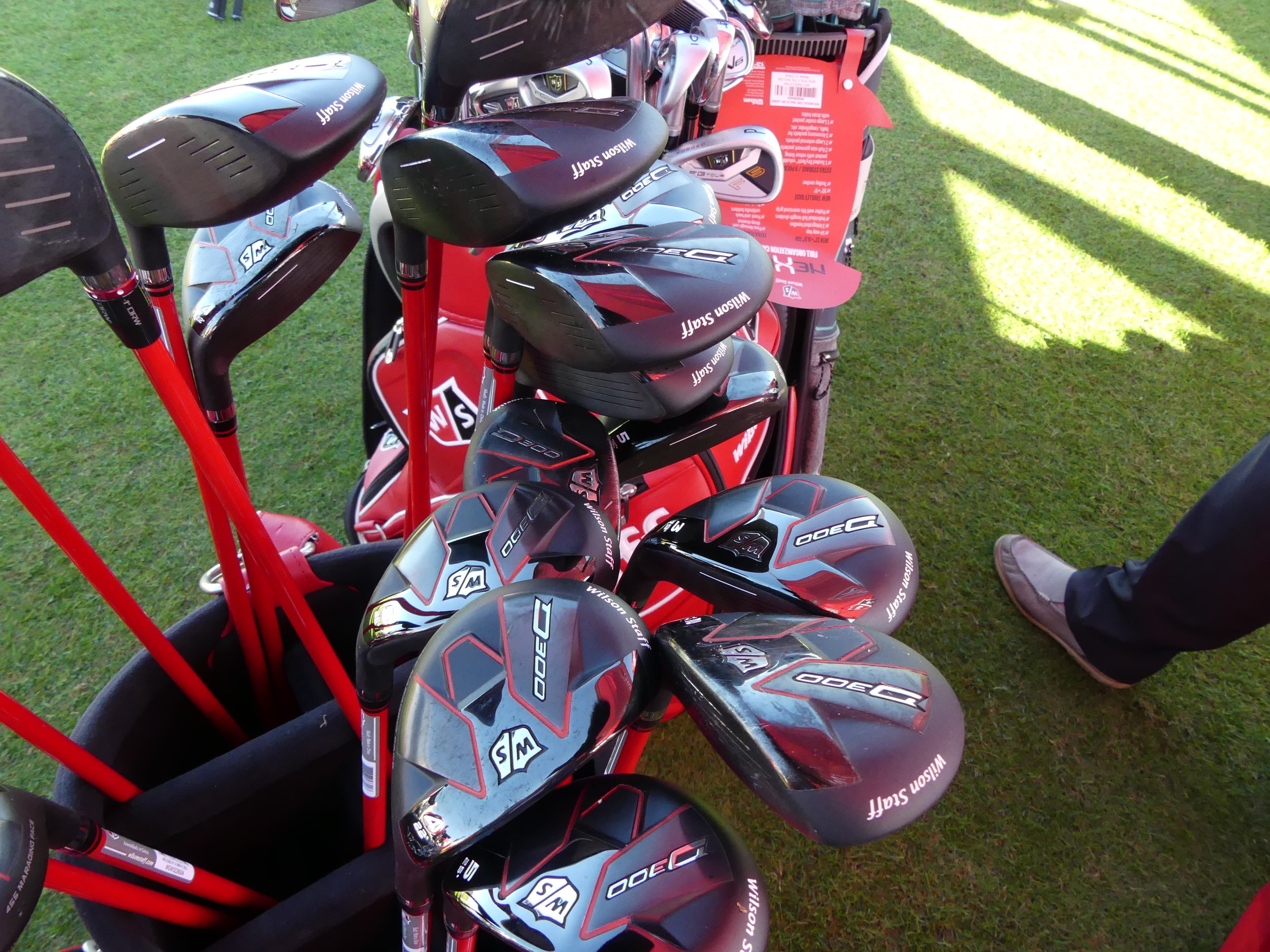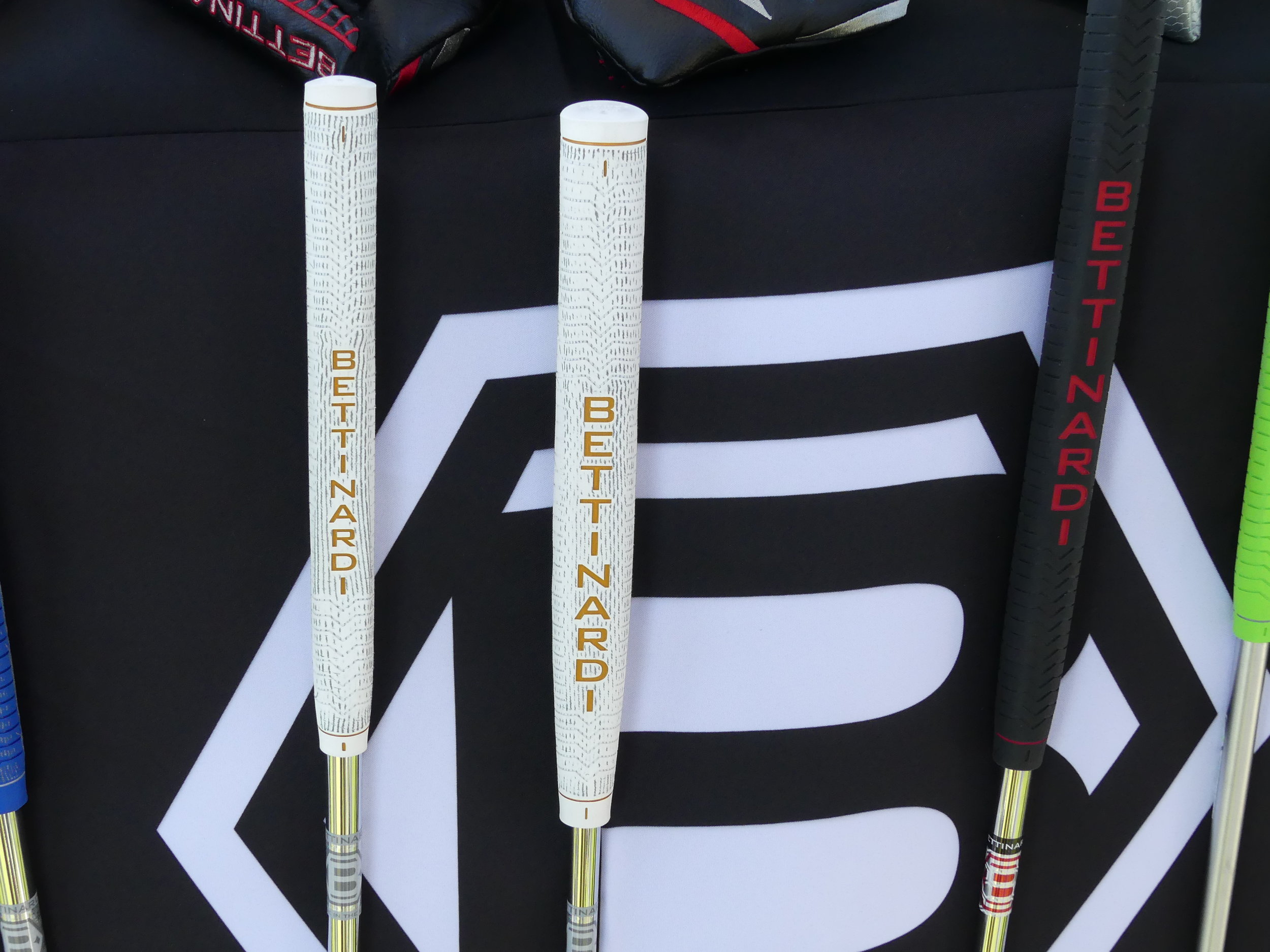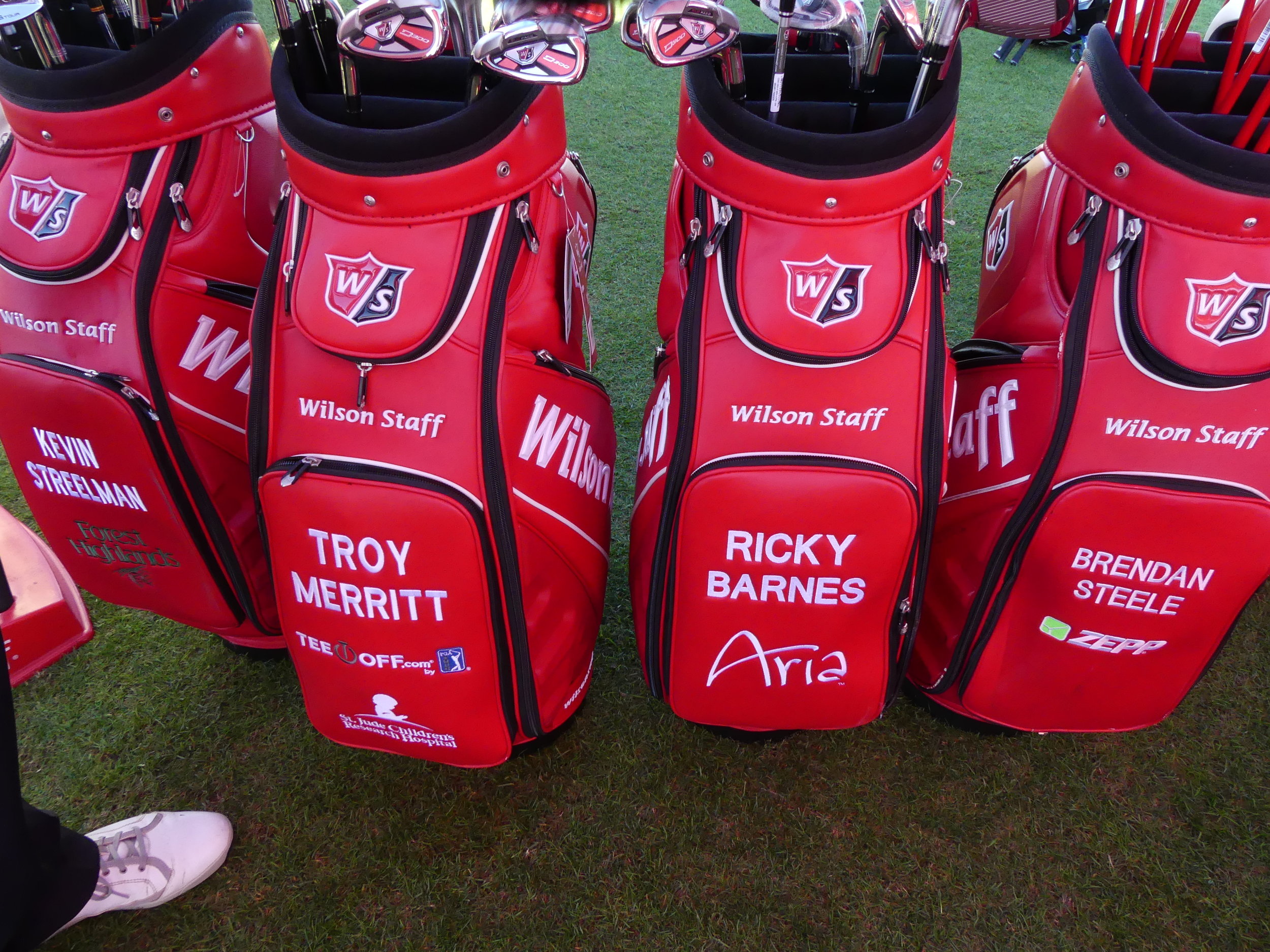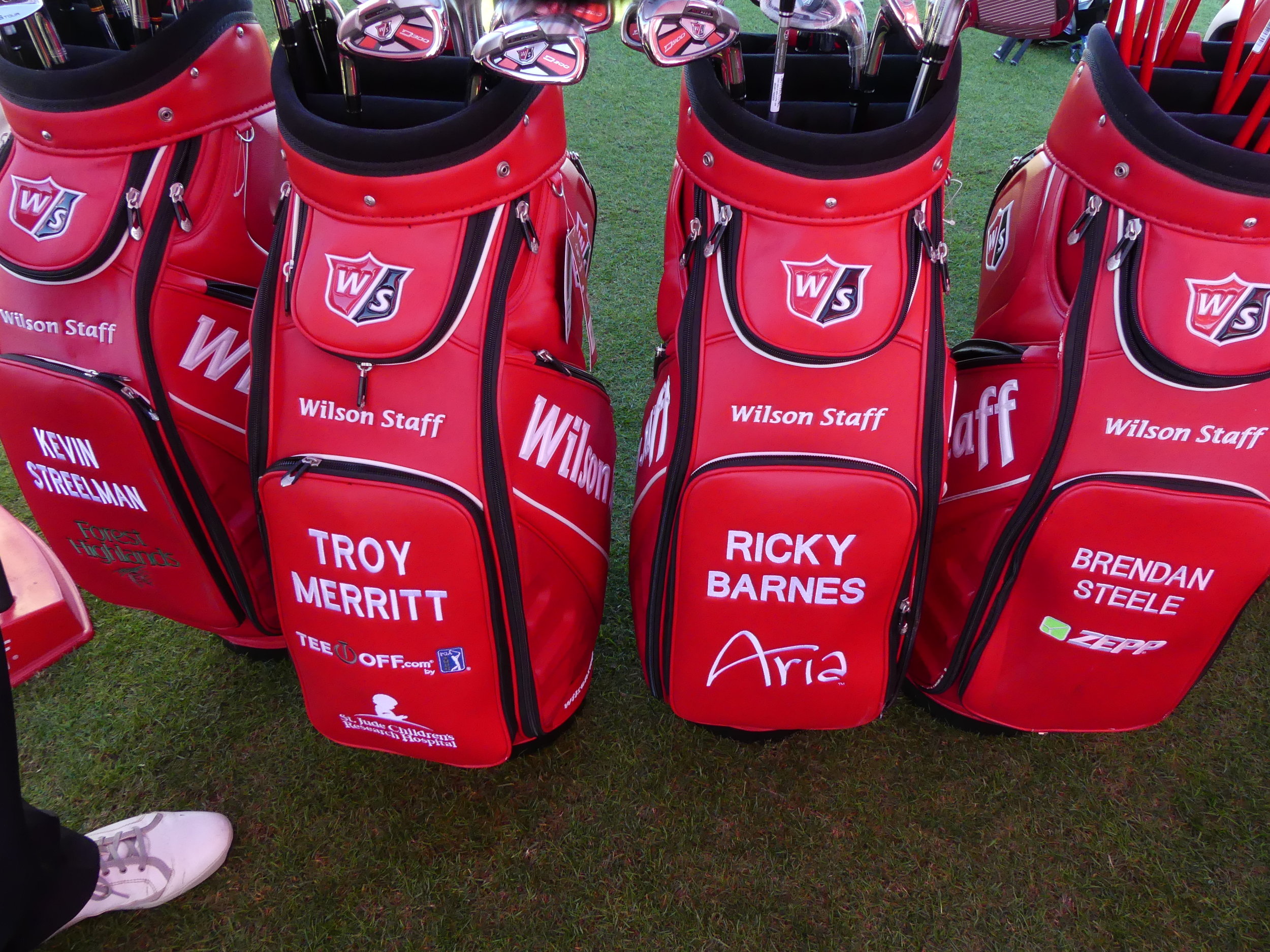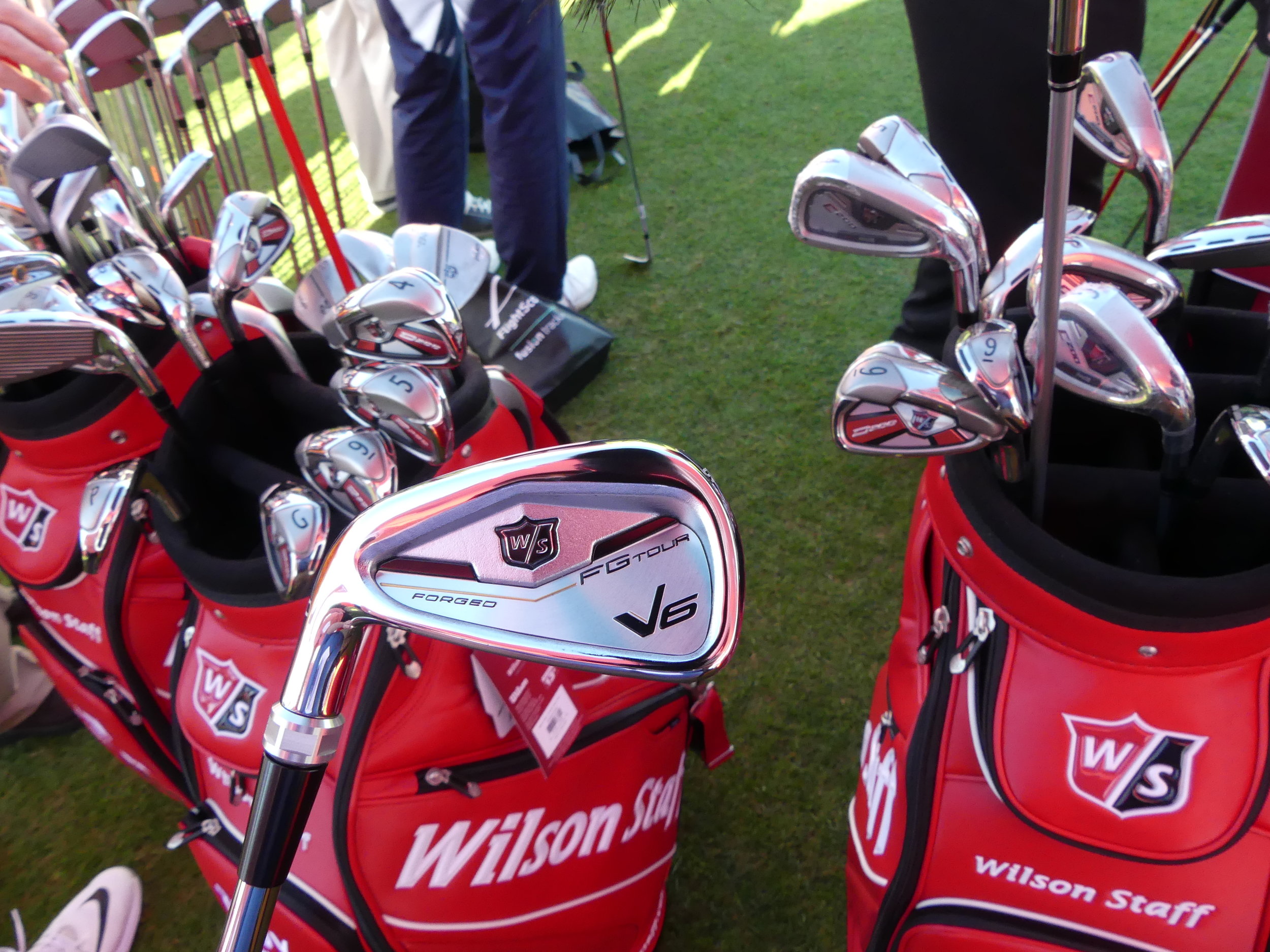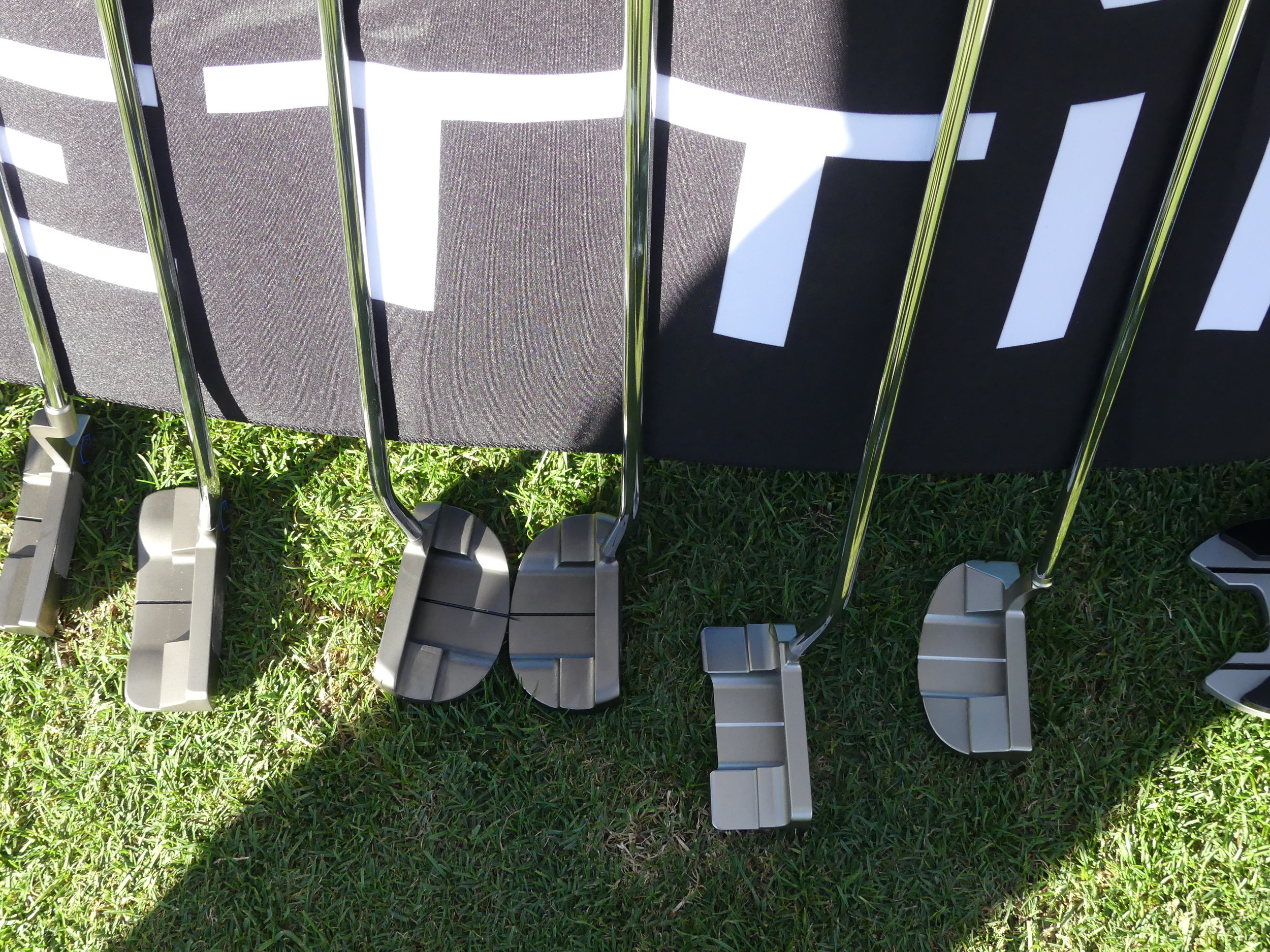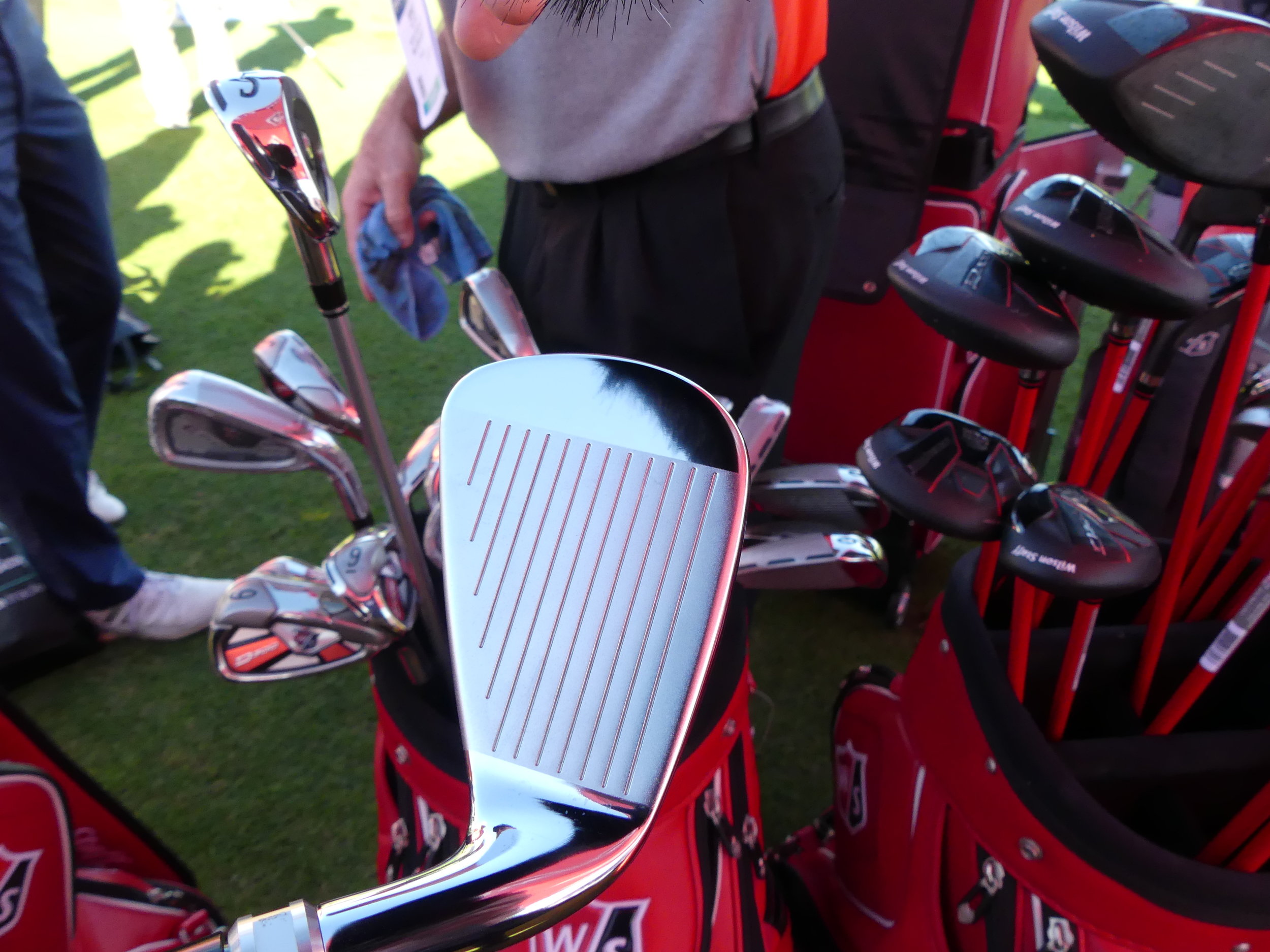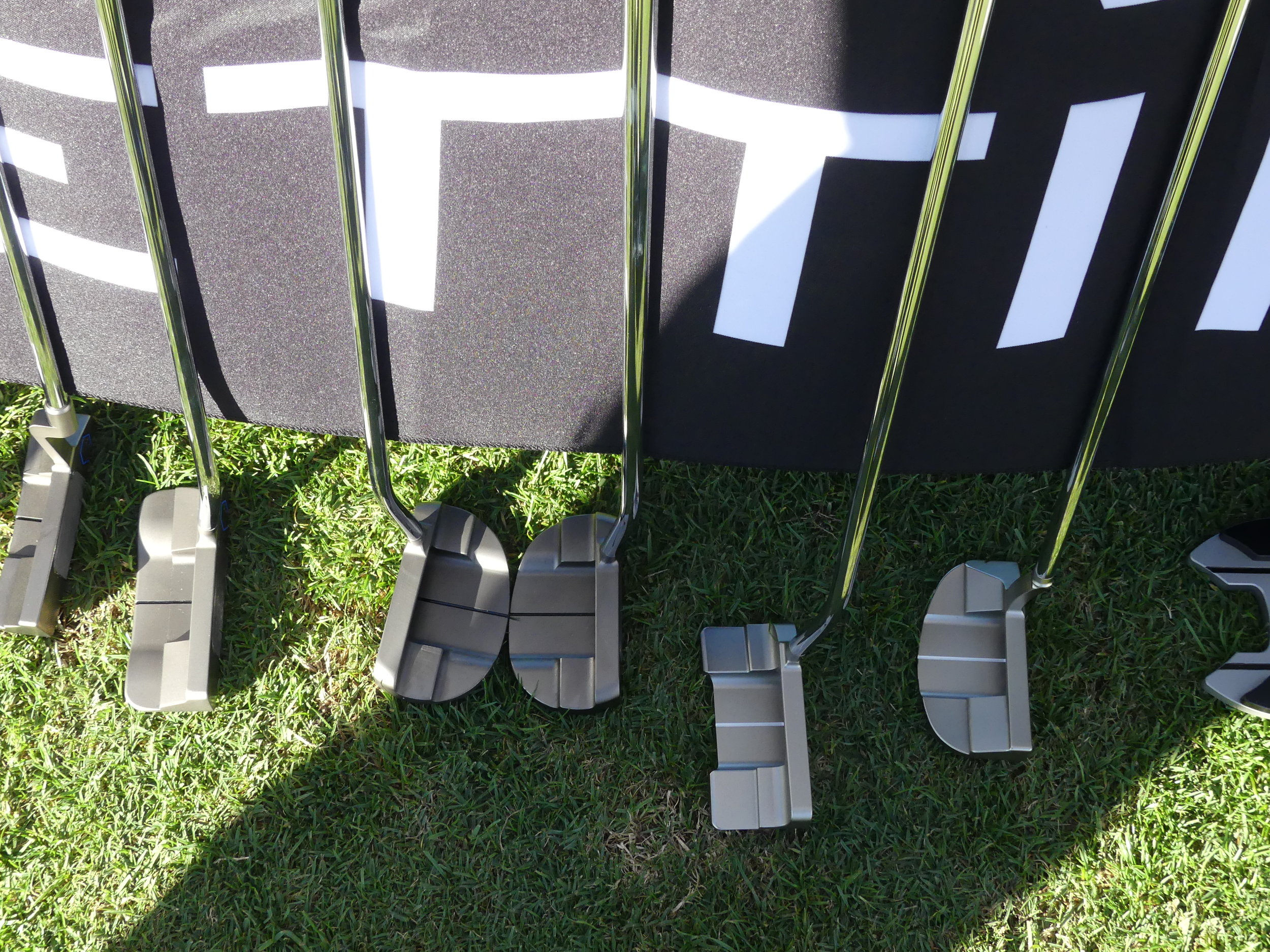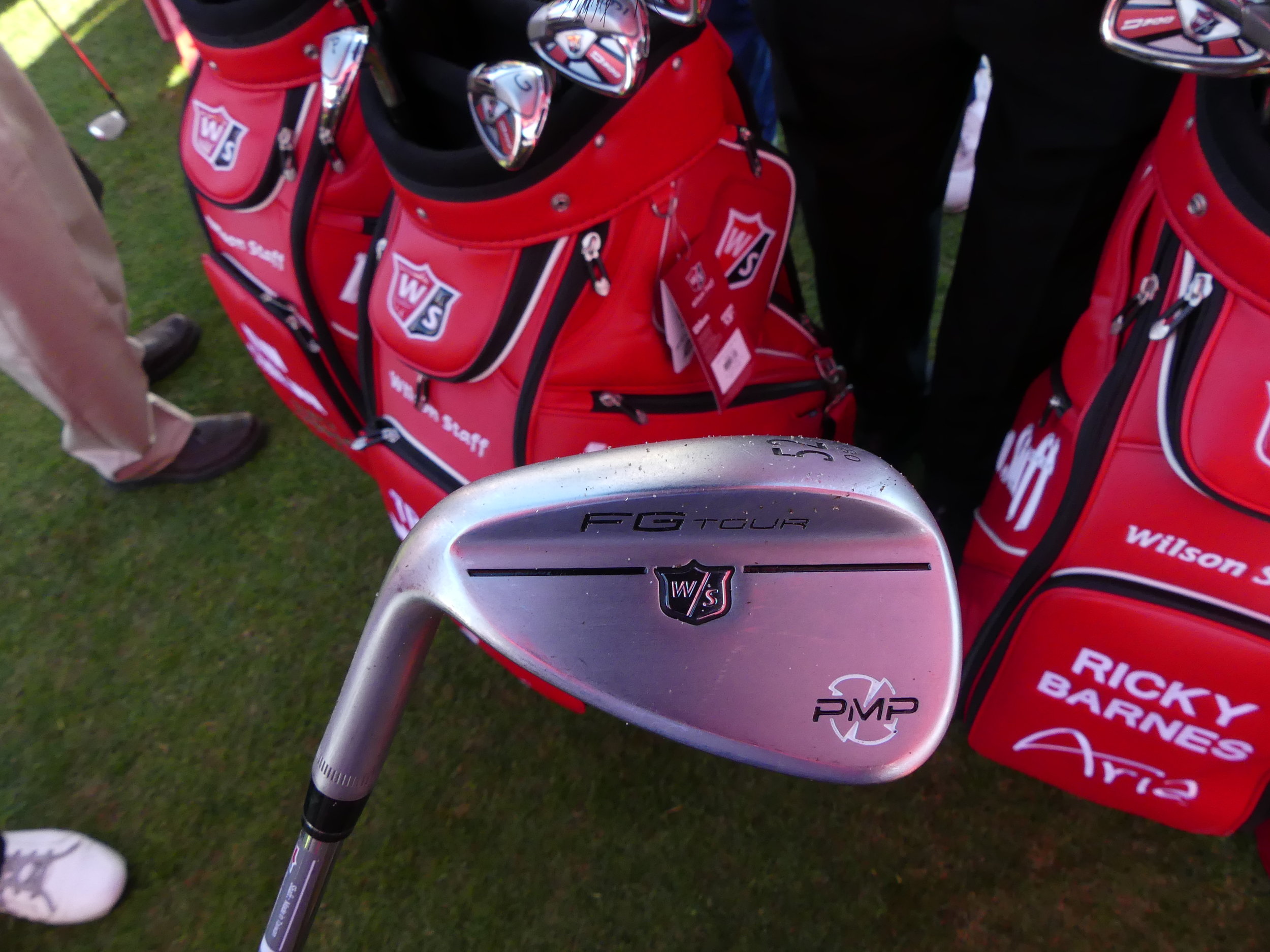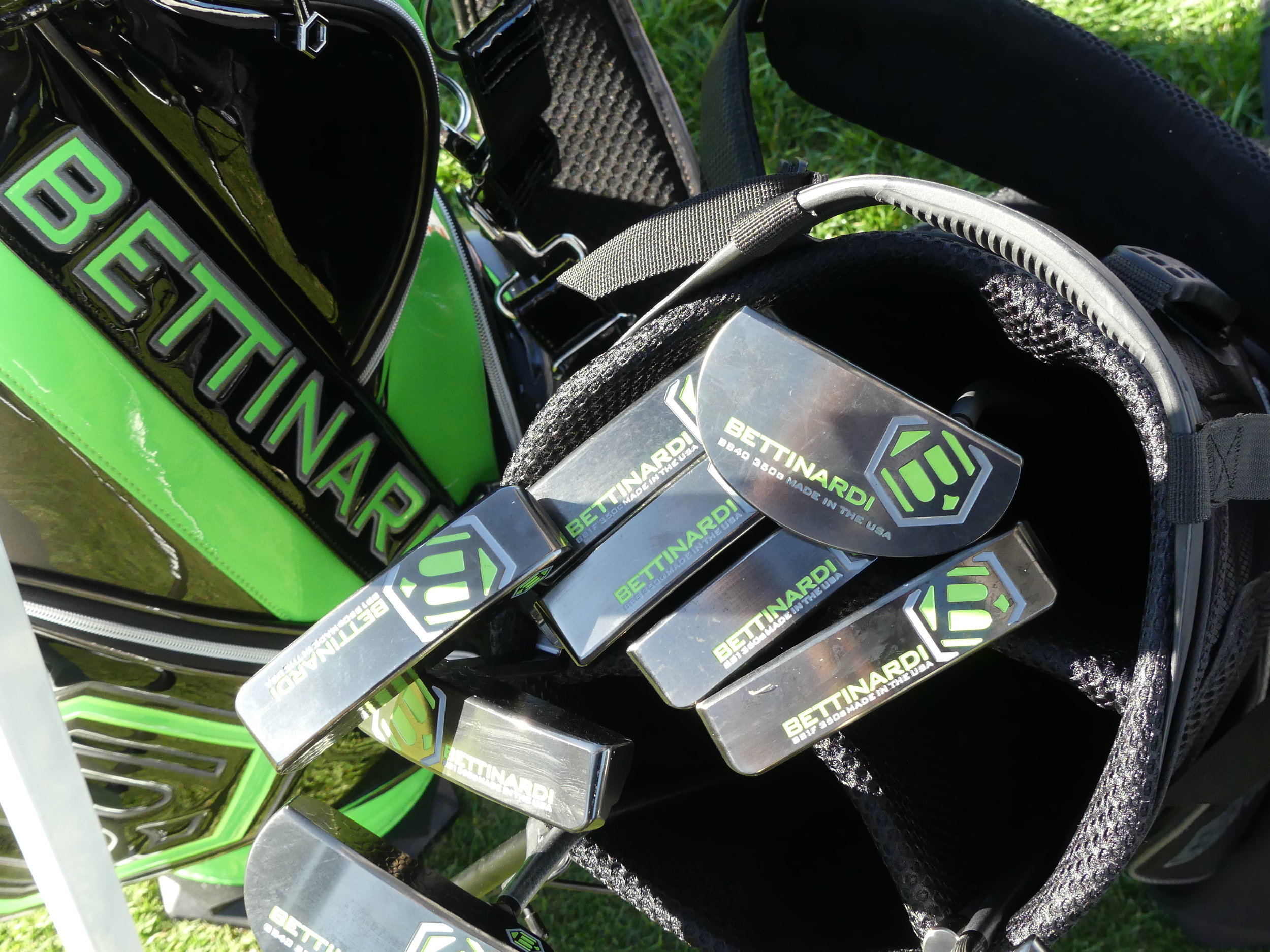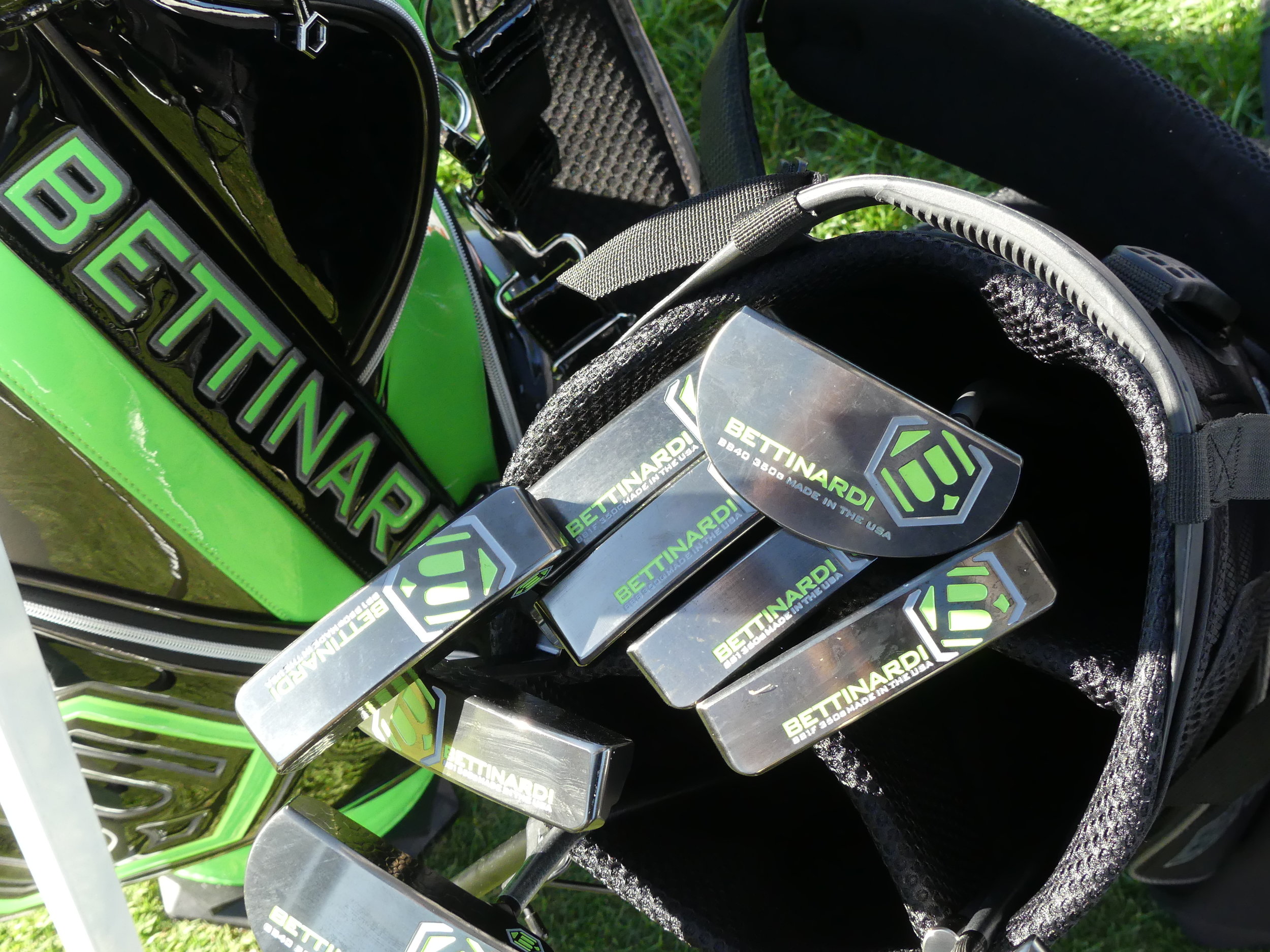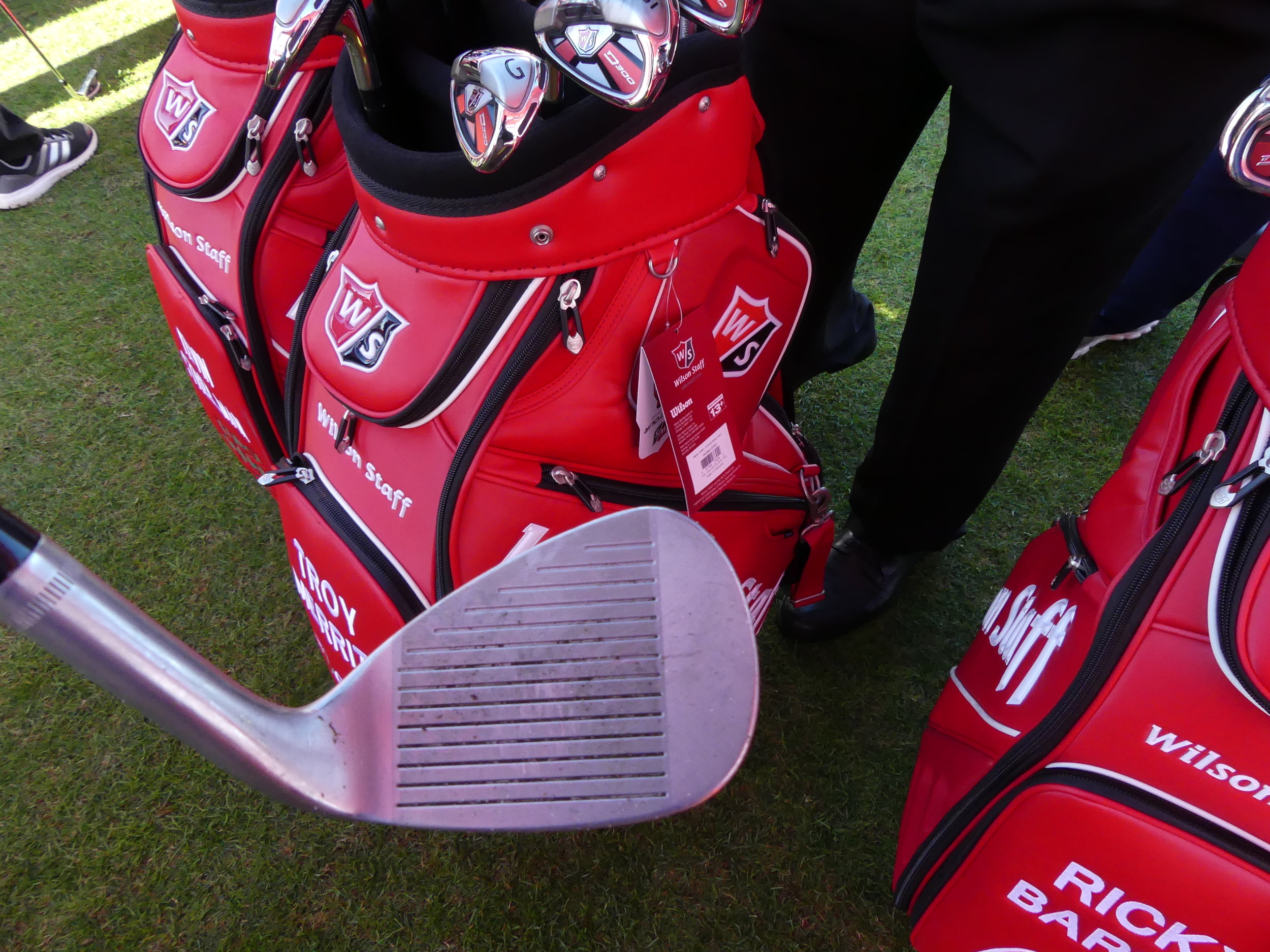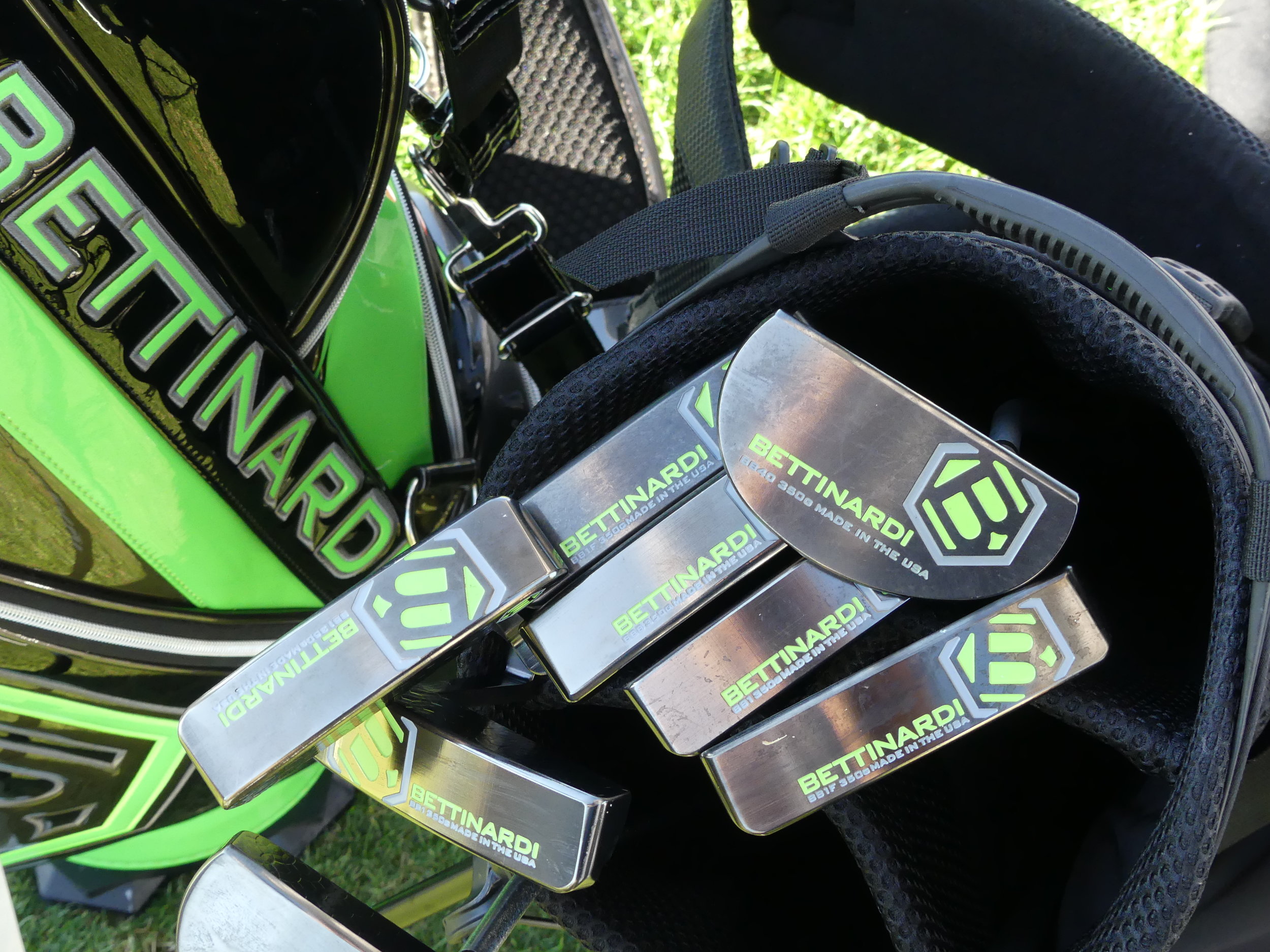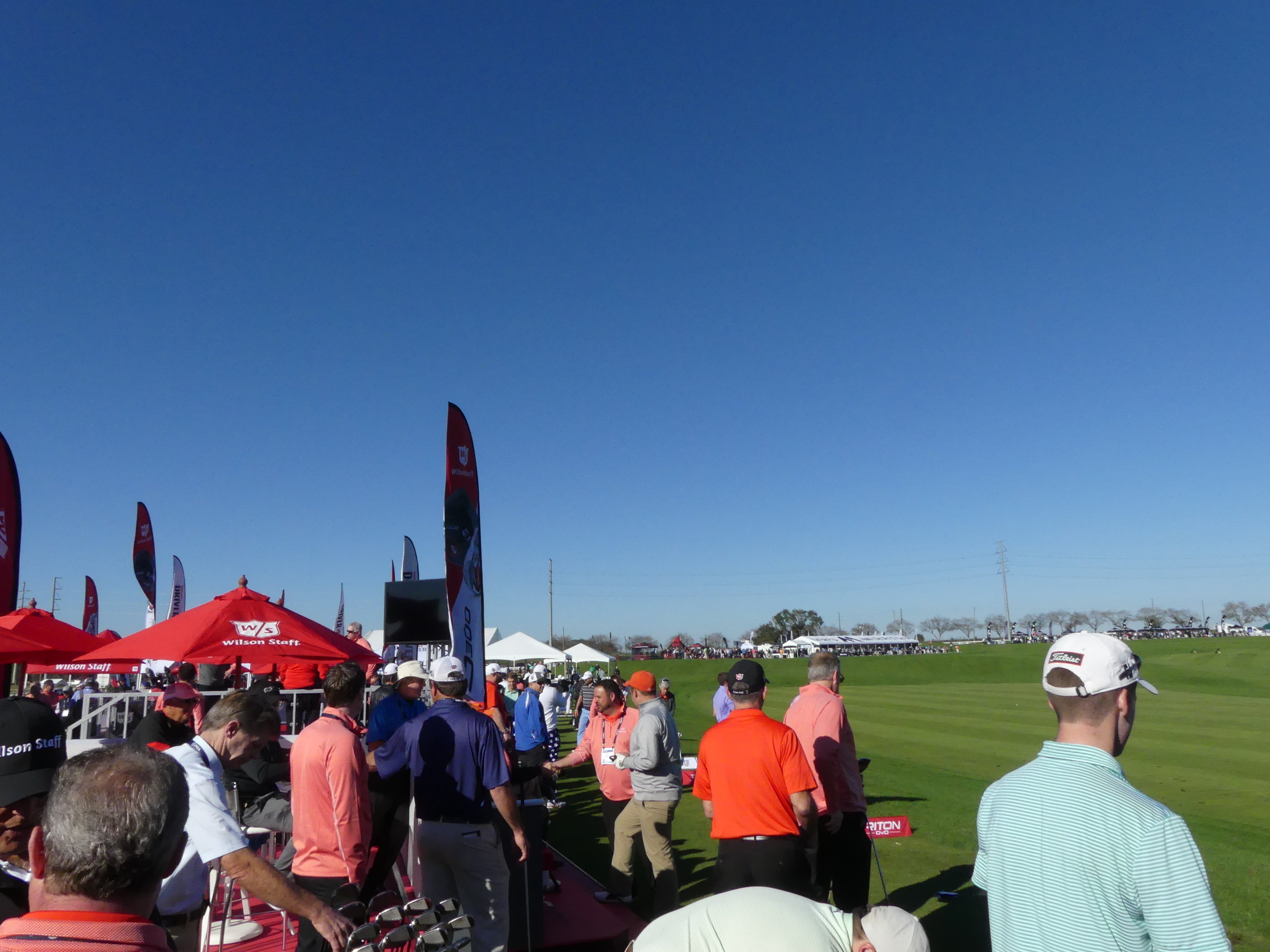 Above is the Wilson and Bettinardi products. The Wilson Triton was on full display along with the D300 series clubs. These are the distance clubs. The stronger lofted irons using the flex face technology and wider soles for max forgiveness. The driver is superlight and you might just see it in play on the tour! The V6 iron is built for the mid to better player with a smaller sole and players like cavity. This one great looking head for sure and topped with multiple shaft options. Of course the blades are gorgeous too.
The Bettinardi line of putters has turned over this ear with redesigns of most of the family of putters such as the queen bee and series putters. There are new grips and coating available to knock down glare. Better pictures coming tomorrow.
the Callaway area was packed. However people were there to see more than just the EPIC driver and fairway woods. The new Oworks and Toulon putters were a big draw. The new Indianapolis was definitely a very unique and ADJUSTABLE putter. More on these products too.
We visited Fiberbuilt, International club fitters, Bettinardi putters, Fujikura, Flightscope, Tour Edge, golf skate caddy. Unfortunatley the connection here is not allowing transfer of pictures right now. On the next opportunity I will post more.