The ACCRA DEMO DAY is a collection of some of the best golf club fitters in the world. It is a chance for the folks at ACCRA Golf to inform the customers of the new products to be released in the upcoming season.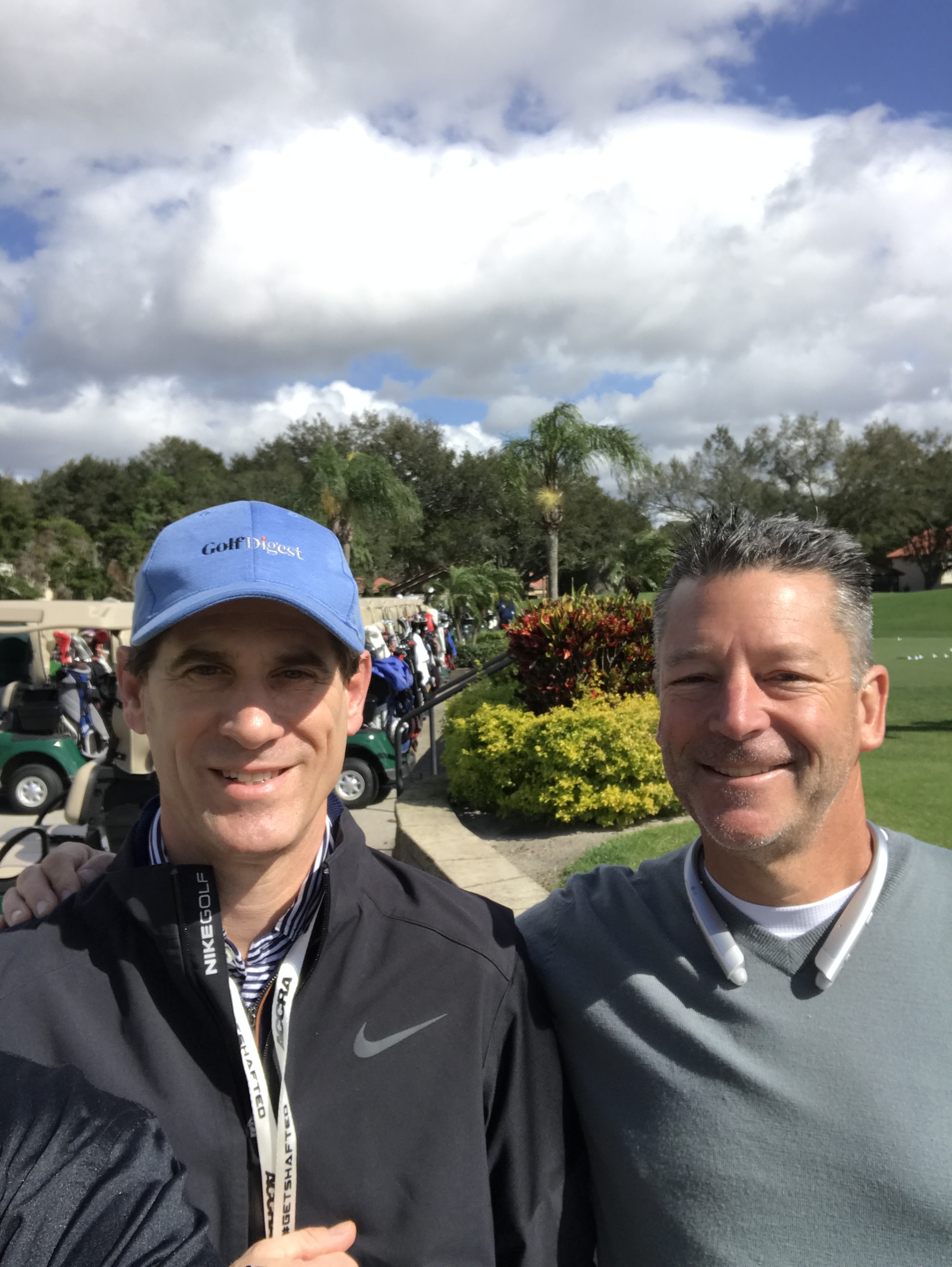 The ACCRA graphite shaft is made in Japan under tight tolerances. The Folks at ACCRA have designed families of shafts, meaning that once you are fit into a driver shaft they also make fairway wood and hybrid shafts that are specific individual designs/ profiles that result in the same feel and trajectories as the driver.
They also have a huge variety of weights a trajectory design from the 100 series models for the high launch condition to the 400 series line of shafts for the stronger golfer looking for lower ball flight.
In addition to the their own line of products they also handle the True Temper line of shafts and those that are available to the PFC performance fitting centers such as the new T110 hzdrus and the popular black red and yellow lines.
They just announced the return of the RIFLE shaft in the models in highly customized models for people like us at McGolf. These were the shaft we used almost exclusively. These will omly found at the PFCs making them even more desireable.