Ed McCall is a championship golfer in West Virginia. Ed is a 1-2 handicapper and currently the Virginia - West Virginia Seniors champion and the reigning WV senior 4 ball champion (silver division). He also serves as the secretary of the WVGA executive committee. To top it off he is a staffer at the Greenbrier. Yep, the Greenbrier, you know the golf course hosting a PGA tournament next week?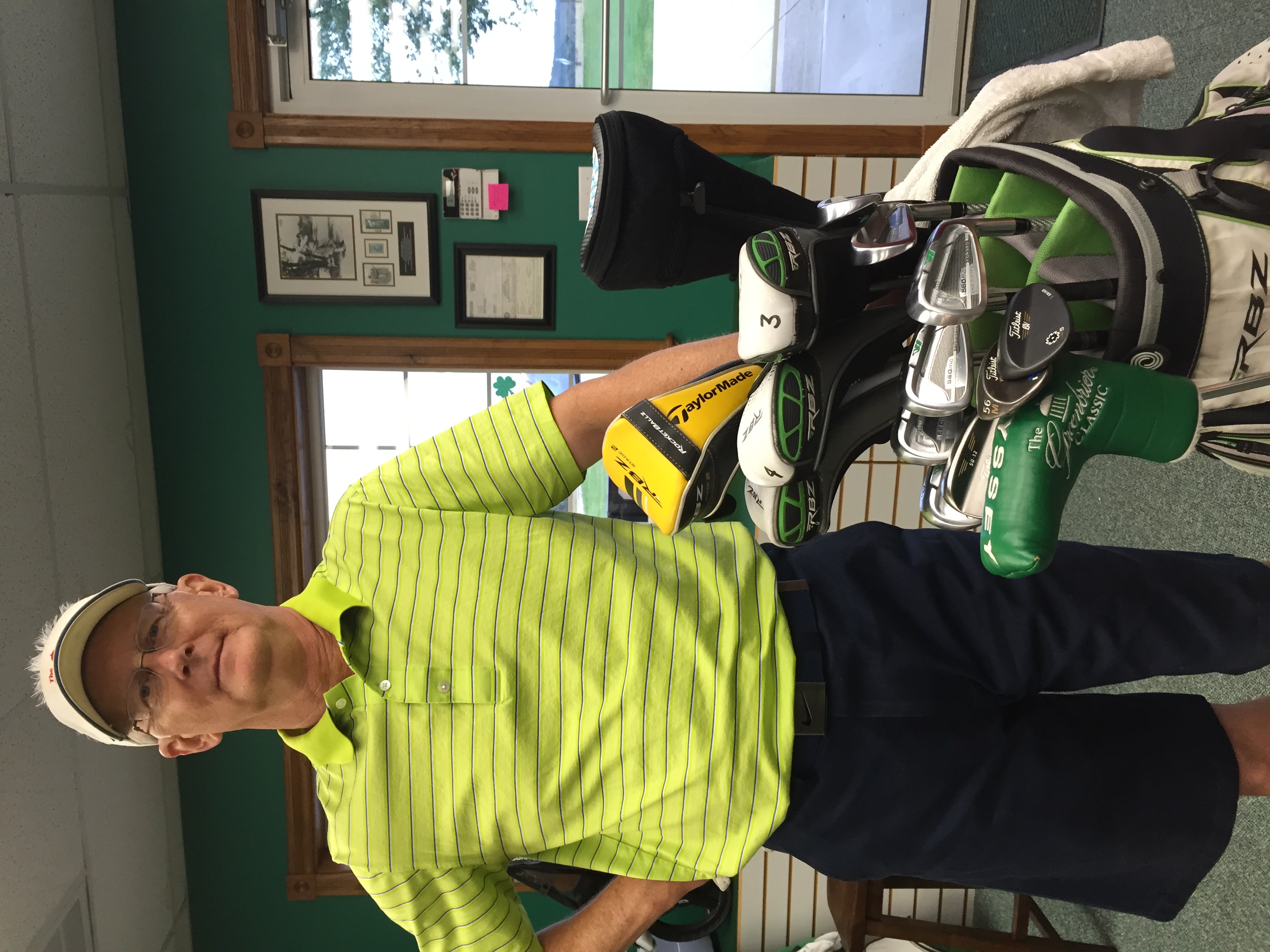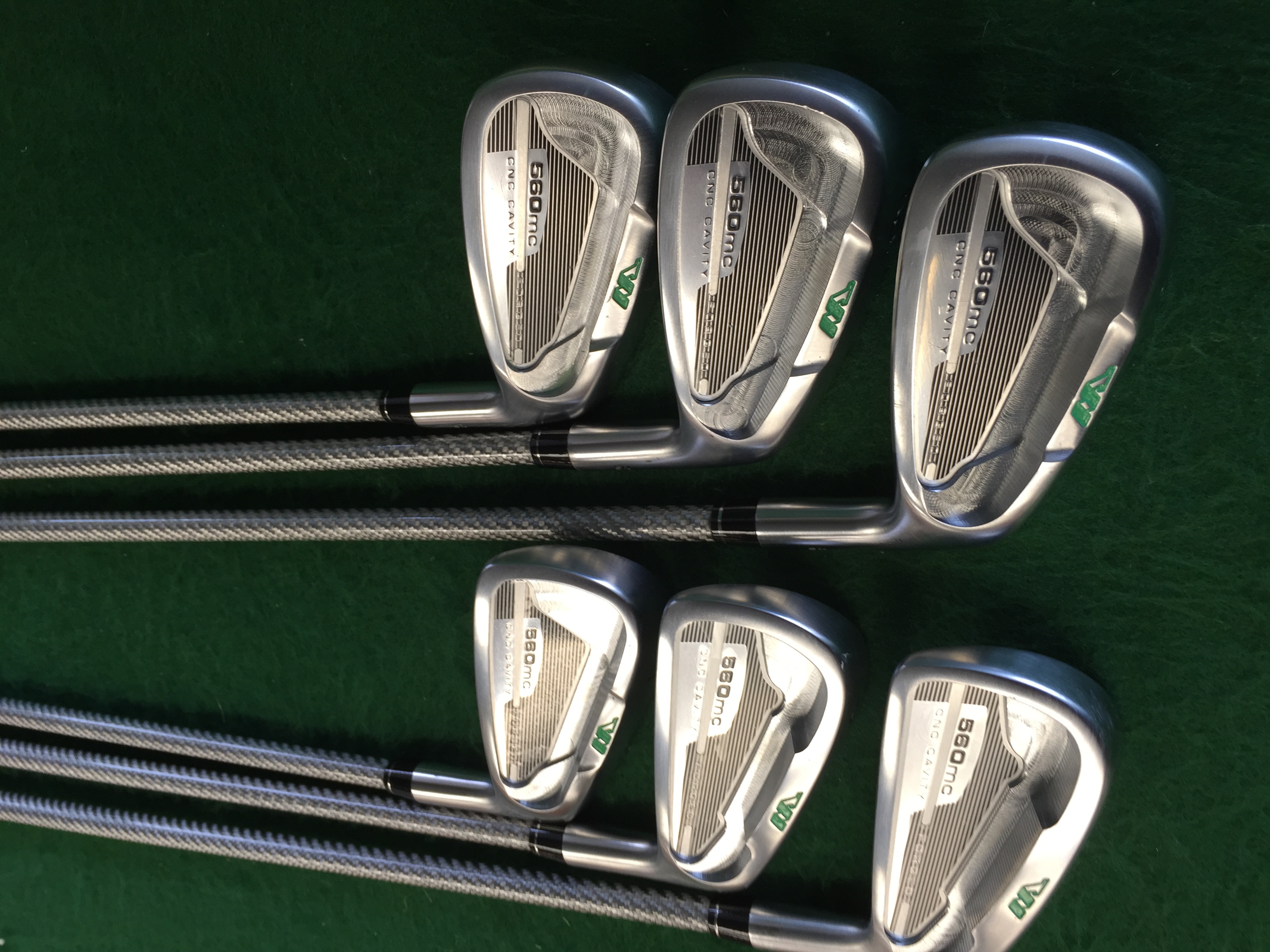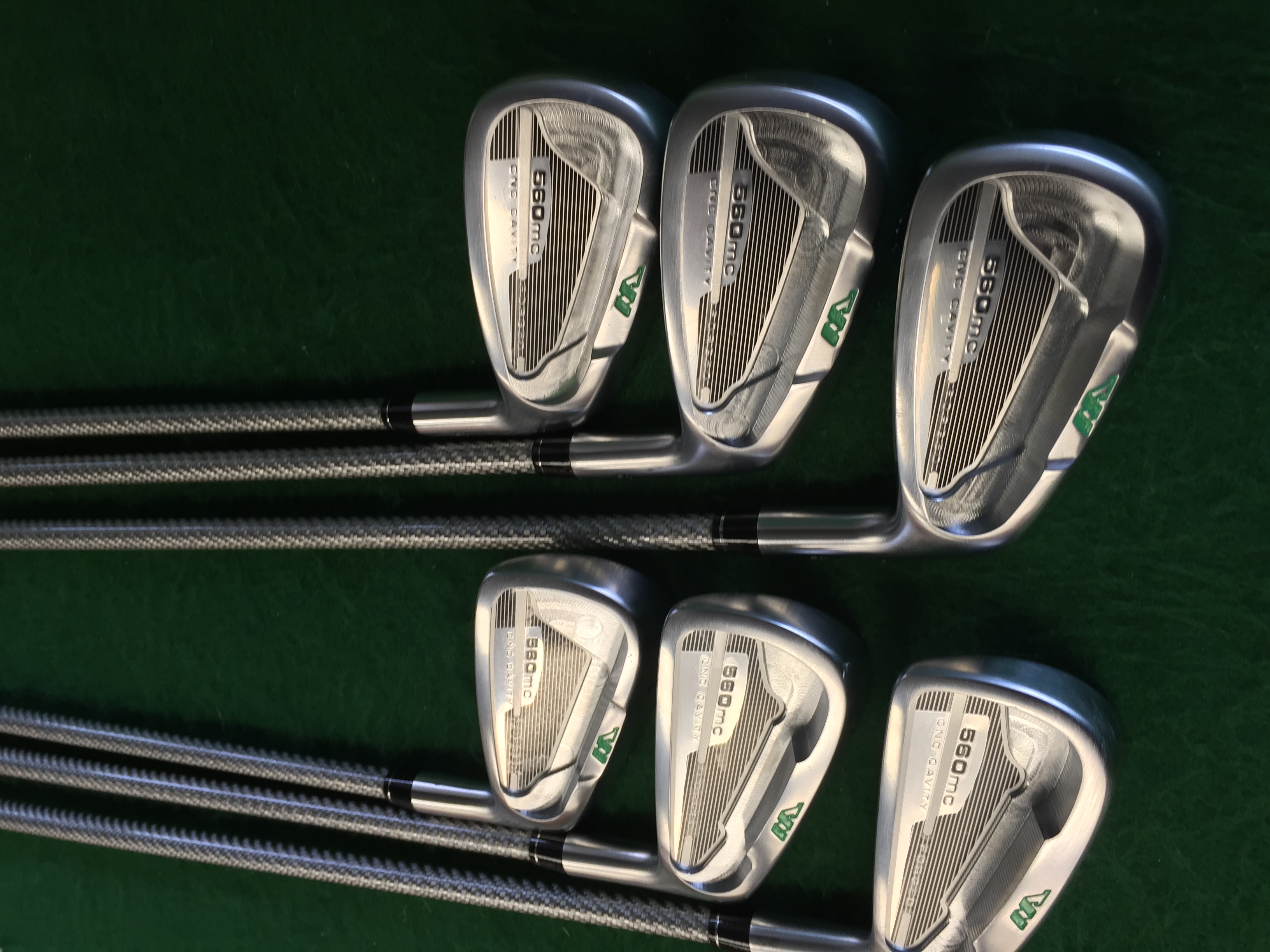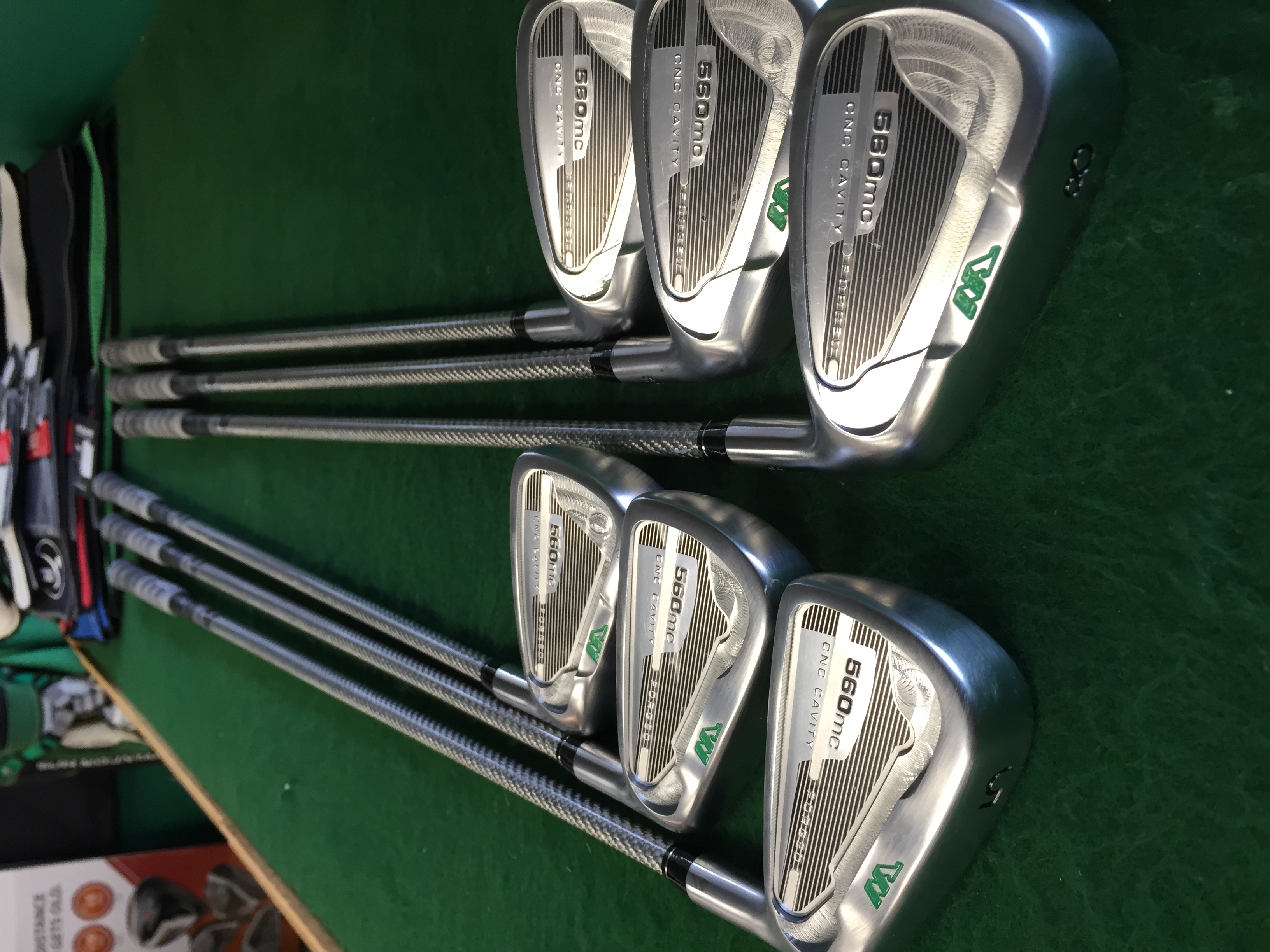 Needless to say I was a bit shaken, It has been a while since I worked with a tournament player. Ed and I hit it off, I listened to his knowledge on the Greenbrier and its place in our nations history and in golfs history. Folks, if nothing else it is well worth a trip to the area to get a tour and learn about the nation from another angle. Oh, and they have some great golf too.
Back to the fitting. Eds form with irons was dead on. Smooth and forceful just like I expected. However age prevented using standard shafts. We still wanted to feel the head at the transition and maintain control during the swing. The Xcaliber tour shafts provided the light weight I wanted for him and the head feel he needed for great swings. He then liked the look of the Wishon 560 irons. The Flightscope launch monitor provided the information confirming our choices. Since he was carrying some really nice Vokey wedges, we opted to reshaft the wedges with the new wedge offering from Arthur eXtreme Engineering. Topped off with the Golf Pride MCC4 grips the colors, feel and performance were all inline.
During the driver fitting we found the ORKA head to give the lowest spin and longest distance using the UST VTS 5R white shaft. However, he needed a shaft in the driver right away due to tourney last weekend. I placed a UST VTS 5S white in the Taylormade driver he was carrying.
The dispersion narrowed flight was better. He and his partner (Maclyn, his daugther) finished 4 under against the guys. AWESOME!!!!
Thanks for the Visit, the Greenbrier memorabilia and the confidence
Jim