What does an award winning club guy do for fun? Goes golfing of course.
Mrs McGolf wanted a get away and we invited some friend to take in French Lick. Home of the Pete Dye and Don Ross Courses, Casinos and small town living.
We were able to take in a horse and buggy ride (bucket List Item)
Then A friend and I went played the Pete Dye course first. You need to see the pictures below. The course is not for the faint of heart. The fore caddie is there to help you however good placement of the golf ball and a confident putting stroke are essential to good scores. I had 0 of 2 but still enjoyed the round. Three things I look for when visiting a golf course. 1) The atmosphere due to the people, 2) The condition of the course, 3) the challenge of the course, ridiculous vs playable. This course has all three.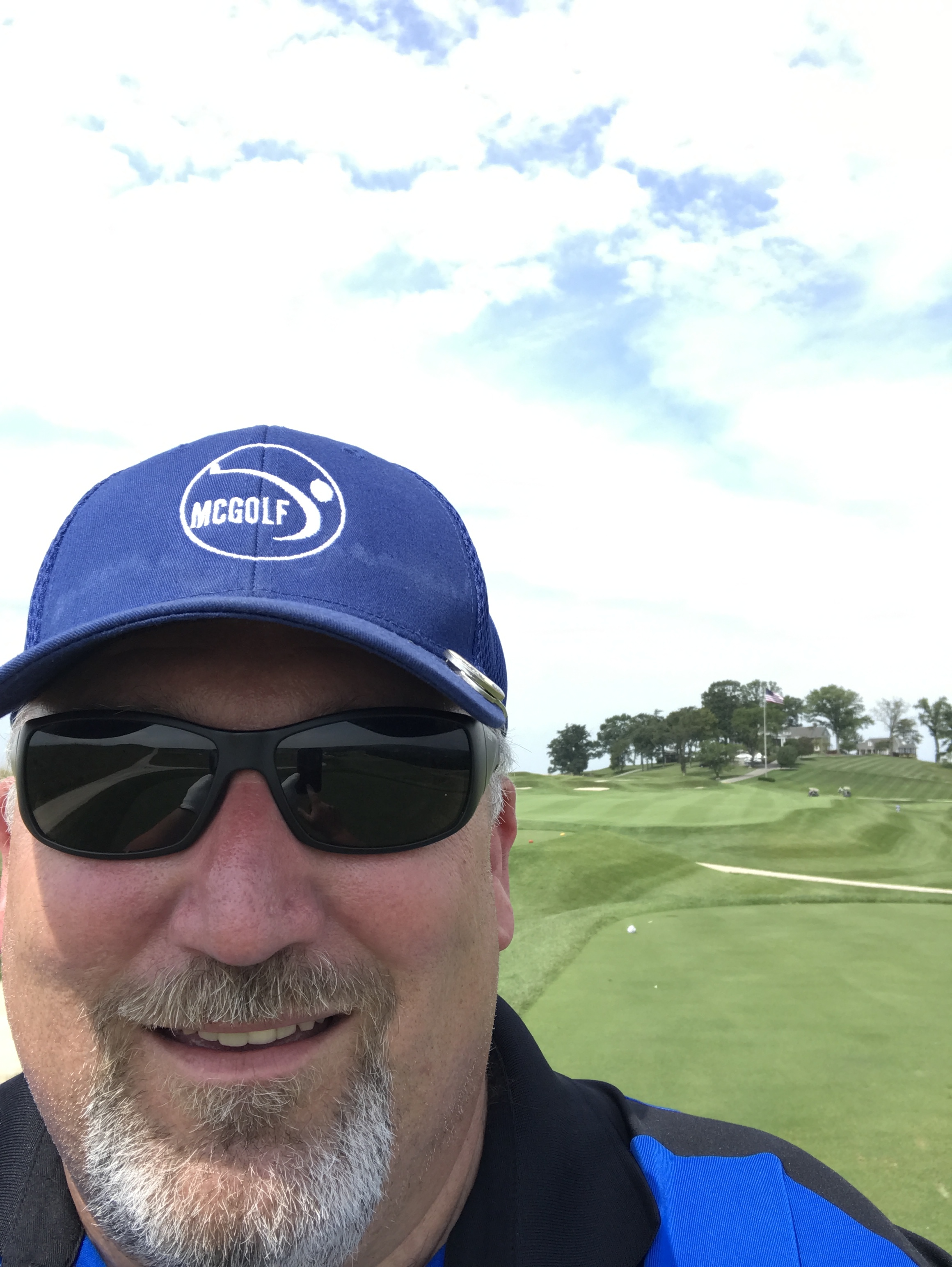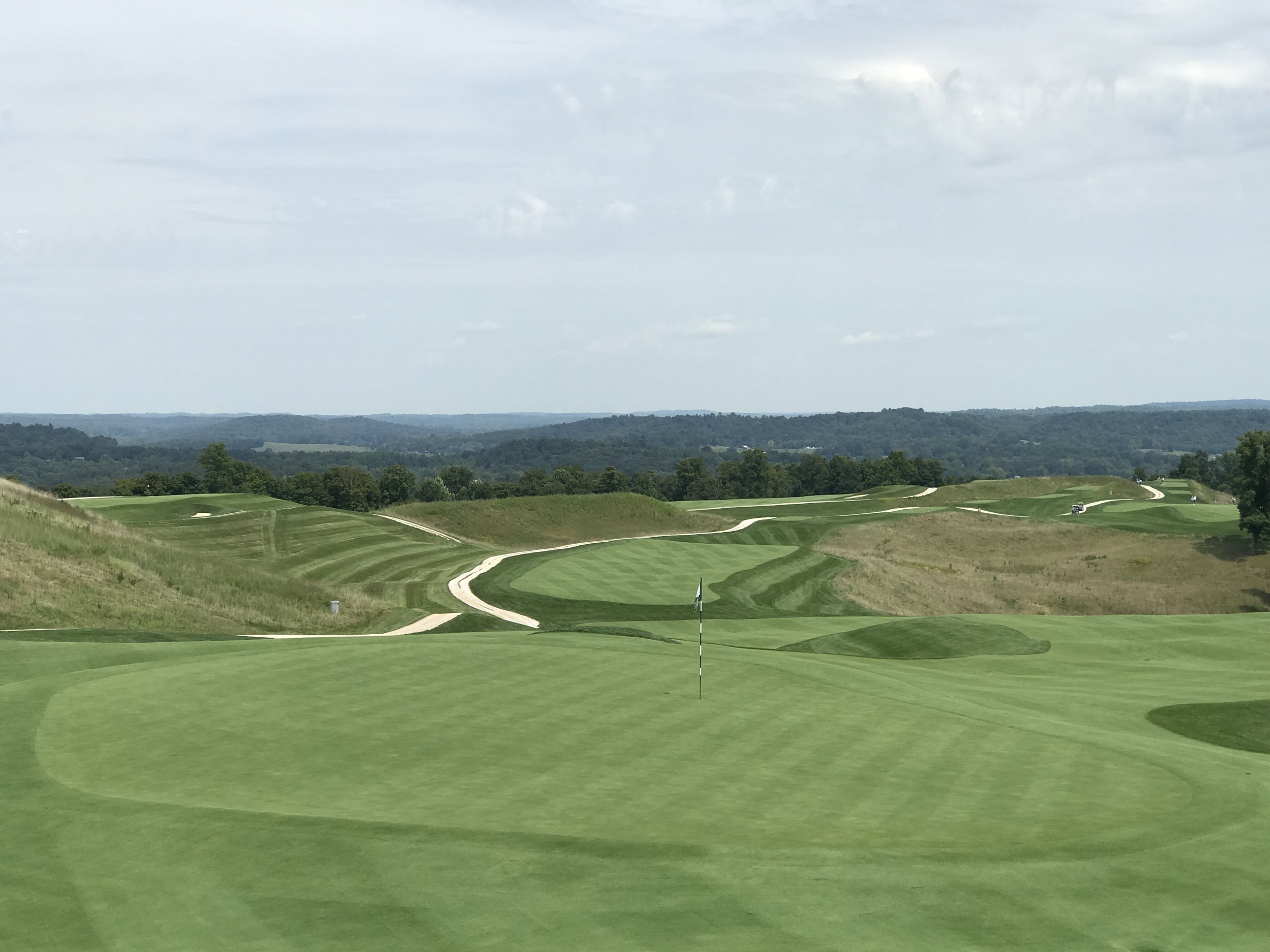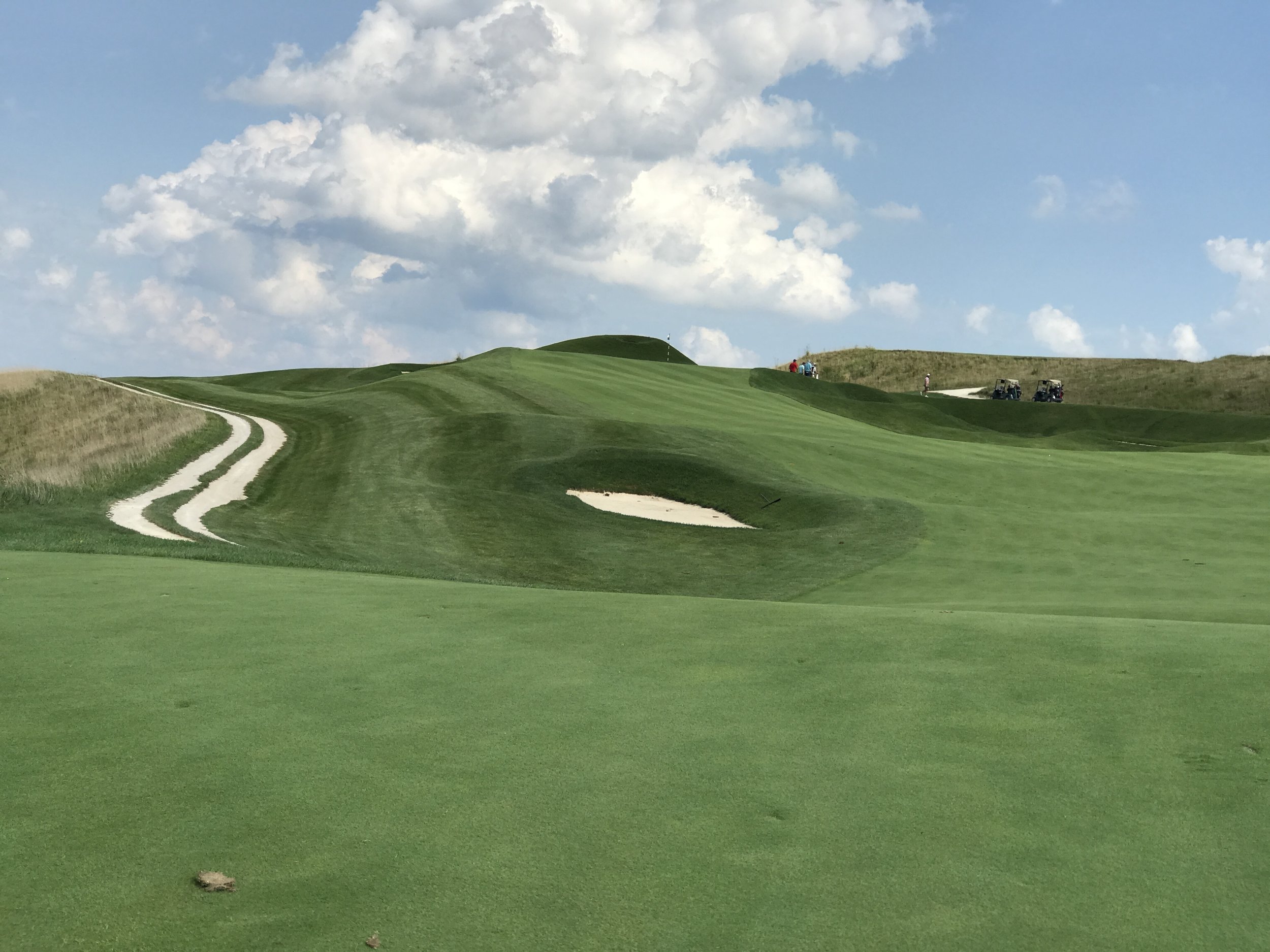 Moving to the Don Ross Course,. This course is celebrating its 100 yr anniversary. We were told the owners sent somewhere in the neighbor hood of 5 million, to put the course back to the original designs. Again the course was in tip top condition. Want to know why the scores 100 years ago were so high? a few of the greens were nearly impossible to one putt or even two putt. One hole could easily be conceivable to assume a 4 putt. The par threes are on average 220 so bring you long game.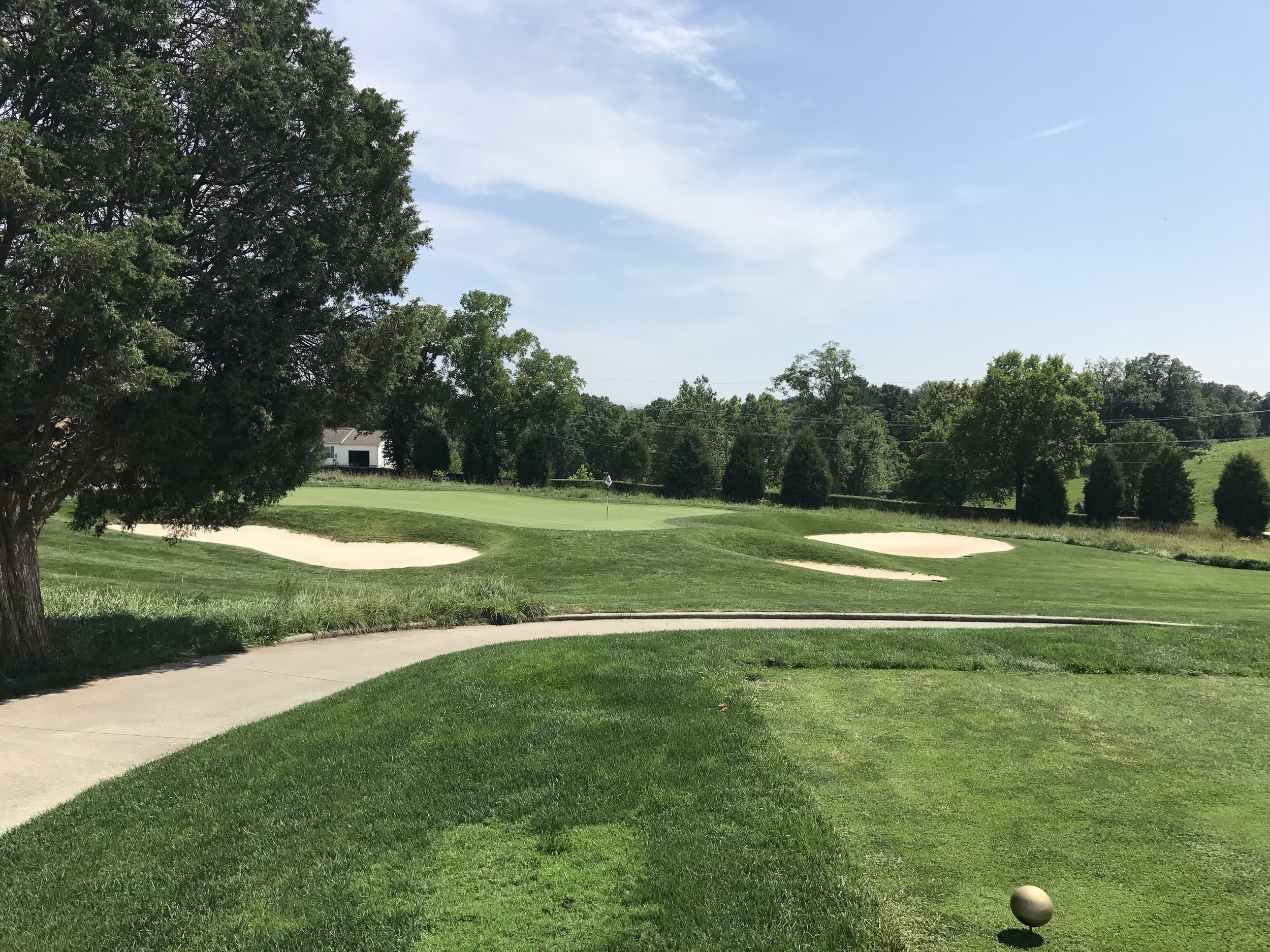 remember those check points point 1) I felt like it was my fault I was golfing even taking the eclipse during the outing, 2) the course was in nearly perfect shape and the layout was much to my liking except 3) On only a few holes the greens needs a wind mill to give direction.
I am glad I did this trip once, Because a bad day at the course is better than a good day at the office. If you are looking for a grown up environment for an overnight stay, French Lick certainly is the place. The funniest part of our trip is my favorite course was not part of the resort. more on that later.