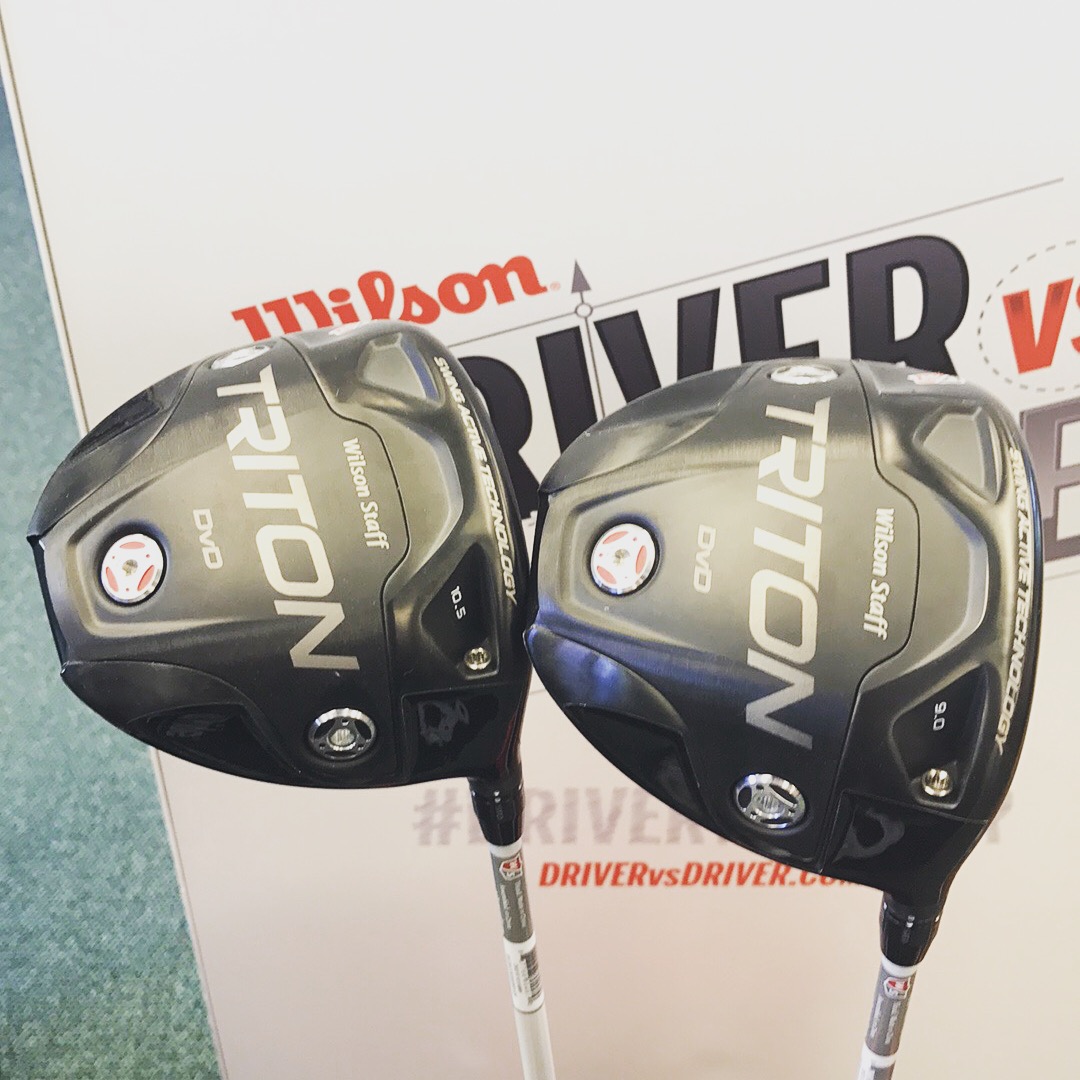 lower scores. Wilson designs are better than ever.
Wilson golf has a reputation for irons. They have a long standing history for Winning majors and tour events alike. However, their driver, fairway and hybrid categories were wanting. The F series offerings were typically good with the rest needing help, not necessarily from a performance stand point but a cosmetic point of view. Enter a new idea.
Wilson golf made a huge splash with the driver vs driver reality TV series, so much so they are doing it again. Unfortunately the genius of the show was over shadowed by the non conforming ruling passed down by the USGA. Two rulings, one and in my opinion was very questionable and the second squarely on Wilson.
Never the less, Wilson took on a new designer a few years ago and the resulting irons are nothing short of competitive with the larger OEMs. To the point, the V6 iron received the "most wanted" for the players iron. Here is my video on the iron long before the award.
What makes a good iron better? A custom fit and finishing that off with a custom build. McGolf is one of only a few in the US that can custom fit AND custom build the Wilson product. This allows us to put in shafts and put on grips that might not otherwise by available to off the shelf selections.
Award winning designs, Award winning custom fit, Award winning builds all results is seeing your scores going low. Contact us for better golf.