Single length golf clubs physics are a fascination with tinkerers. traditionalist aren't even giving a "single" thought. Whatever side of the conversation you are on the fact single length irons are getting some serious attention because of Bryson the professional/ amateur golfer having serious success with a single length concept right now.
Wishon Golf Technologies has made a single length set available for club fitters and club makers. The Sterling iron set ranges from a 5 irons to the sand wedge and can include a hybrid 5 all to built to a single length.
Today I had my first test run with the irons during a fitting. The irons went as prescribed, meaning varying distances as the clubs should and gave great feedback to the golfer and all he needed was one swing type.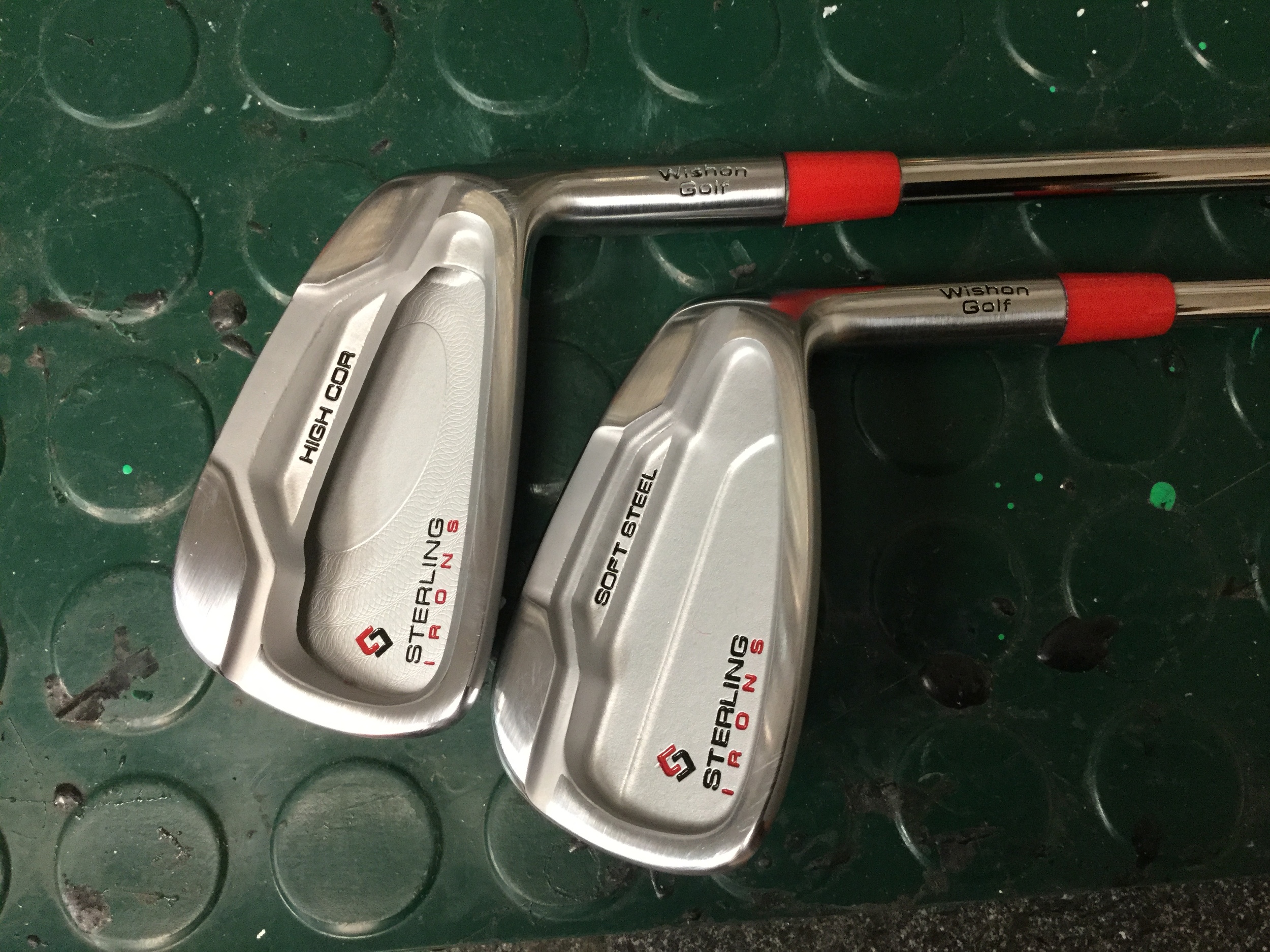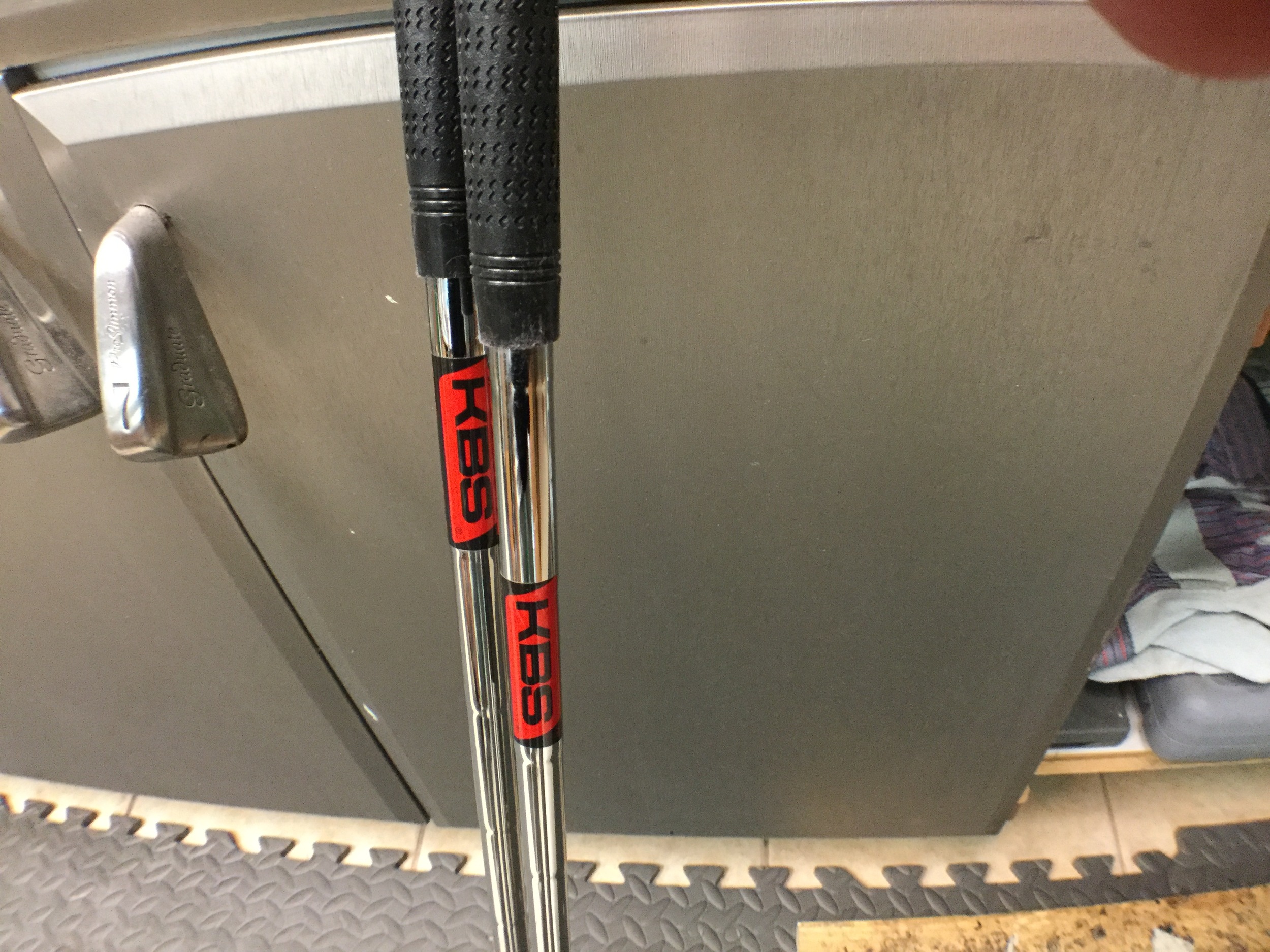 Single length irons have never really made a big splash because of the lack of good components to make that happen. Well with the Sterling set from Wishon it can now.