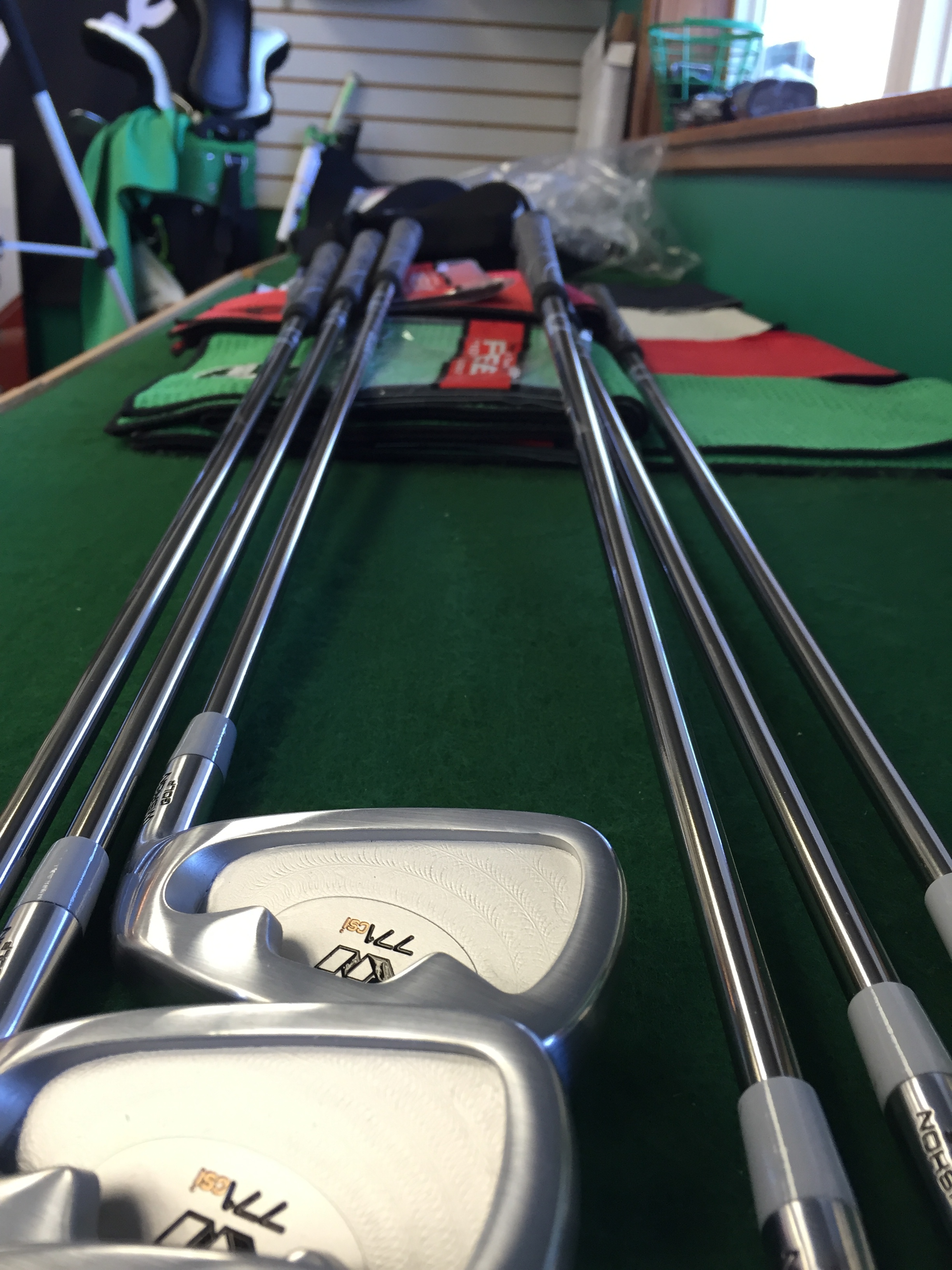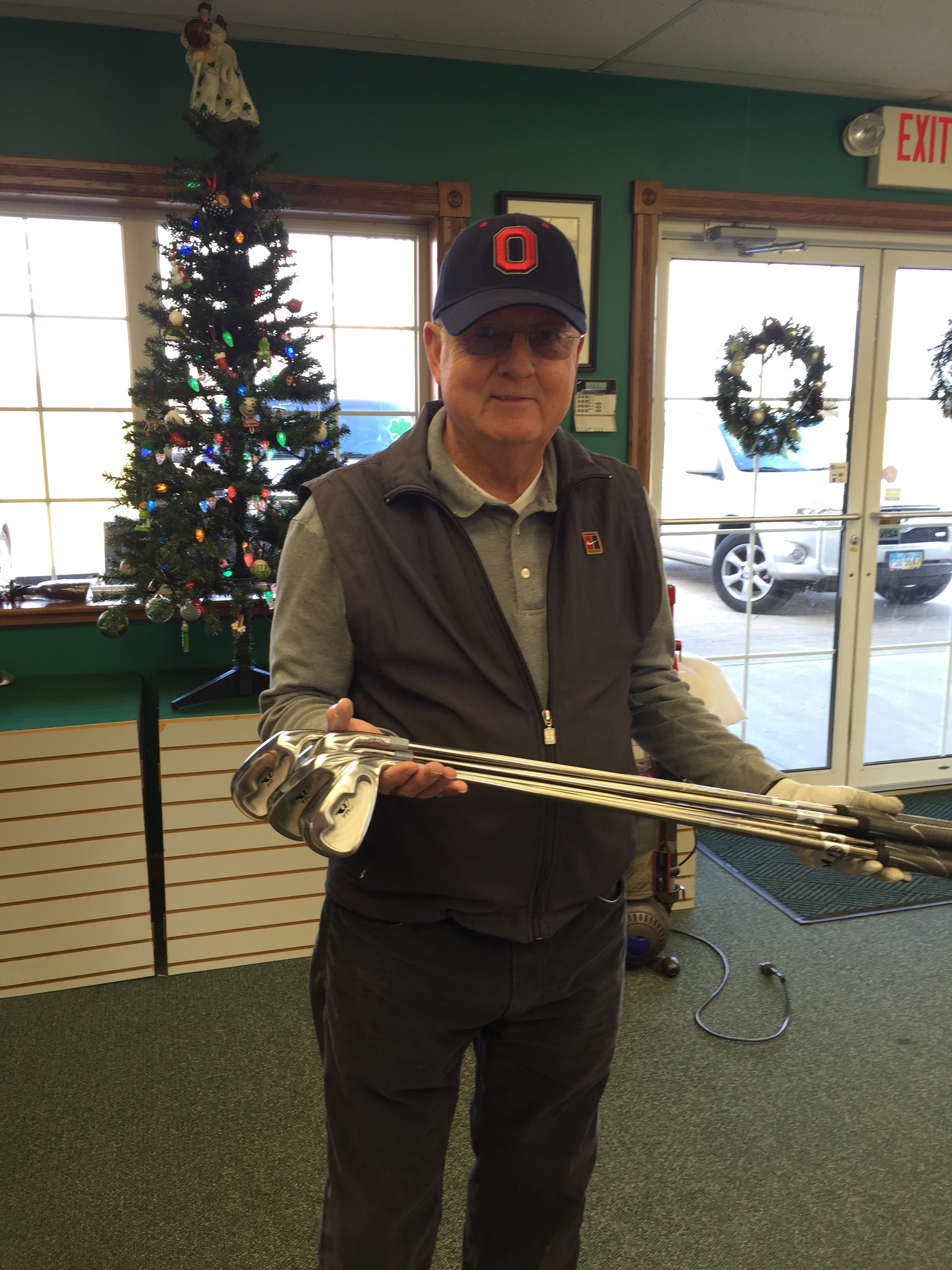 Bill is a great level headed golfer looking for a little something from his irons. During the iron fitting we found his current irons were 2 entire flexes more flexible and too long causing control and consistency problems.
Bill responded well to the RECOIL shaft and the Wishon 771 heads and the Winn Jumbo grips We added the Winns to absorb some shock, made the flexes stronger and the club length a bit more short than the original set.
After a swing correction and clubs that were the proper length in 3/8" increments not 1/2" increments, the proper lie angle, flex and so on, Bill has eliminated the right side of the fairway.
Thanks Bill